Our Mission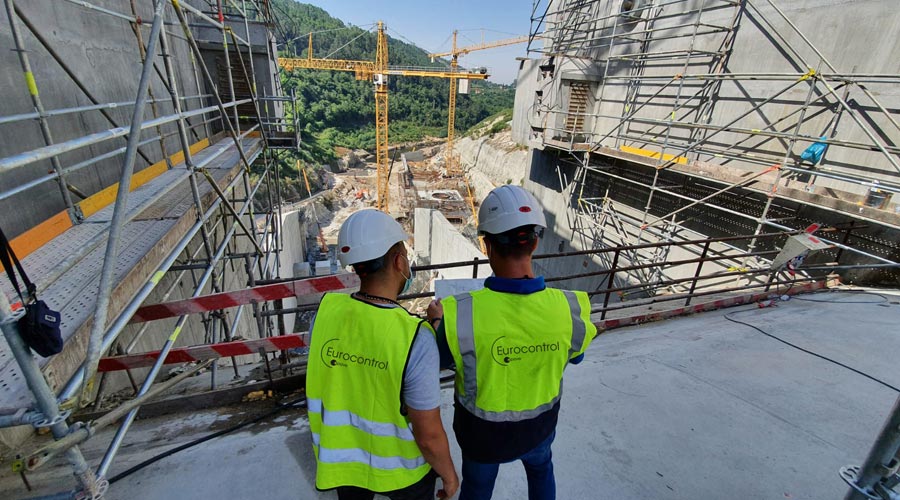 Our main mission is to carry out controls to improve industrial quality and safety and to ensure that activities are carried out in accordance with contractual specifications and codes and relevant national and international regulations. Our activity is governed by the basic principles of independence, impartiality and confidentiality.
"Support you in managing your risks to enable you to carry out your business safely."
Our values
The values that define us and form the basis of our corporate culture are as follows.
Technical competence
We are a reliable company that guarantees its technical competence through accumulated experience and the various standards that accredit it.
Customer satisfaction
Our activity is oriented to provide high added value services and to the full satisfaction of our clients.
Social responsibility
We are a company committed to society, sustainable development and the environment and scrupulous in complying with the regulations that apply to us.
Effectiveness and efficiency
We work to achieve planned objectives with the available resources and at the lowest possible cost within the established standards.
Respect for people
We seek to develop the potential of the individuals who form part of our company, by involving them in their activity, to motivate them and increase their commitment to the organisation.
Modernity and innovation
We systematically design and manage our processes, products and services and introduce the necessary improvements through innovation, design and development.
Decentralisation
We have multiple locations to best understand the reality of each territory in which we operate and adapt our offer to the local reality.
Agility
Our matrix structure by branches and business lines allows us great agility in decision-making.
1400
qualified professionals
of which 1000+ are engineers and technicians
200000
clients companies
from small to large groups and local authorities
Our keys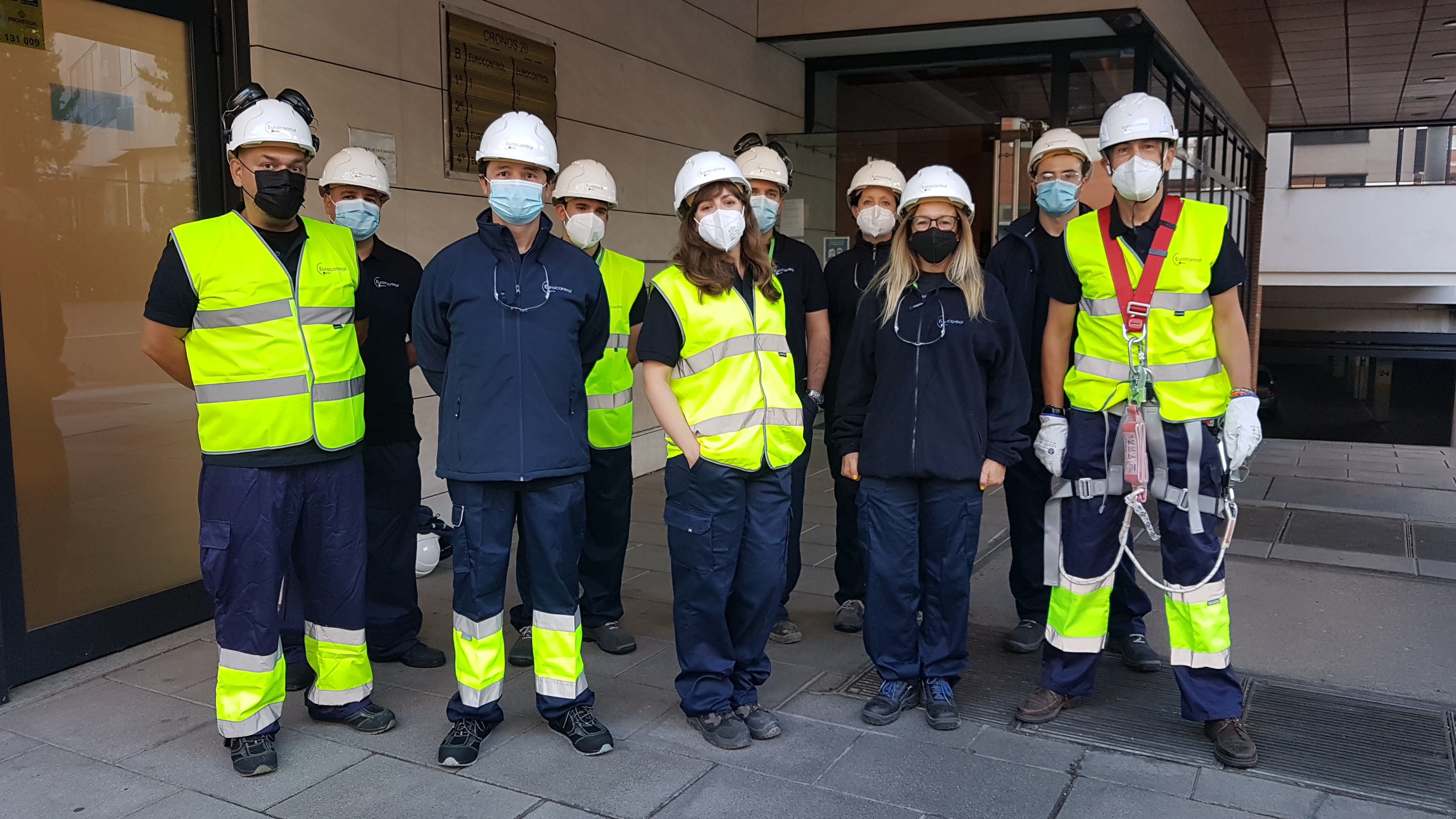 The team
Our greatest asset is our human resources, currently made up of more than 1400 people. The technical staff is made up of engineers and graduate employees, trained in the appropriate disciplines to guarantee the quality of the control, consulting and technical support services we provide, and who receive continuous training.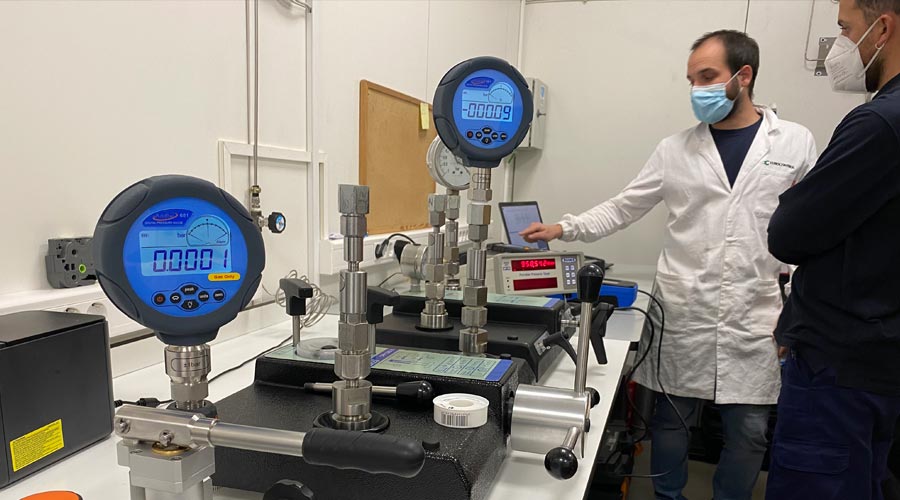 Equipment
We have a fleet of state-of-the-art inspection equipment, for each of which a drift analysis is carried out, which guarantees the accuracy of our measurements.
From the equipment necessary for the inspection of electrical installations, to pressure equipment, via wave and radiation measuring devices, our non-destructive testing systems and ultrasonic devices, Eurocontrol has equipment that is constantly renewed and always at the cutting edge of progress to make you more efficient and quicker.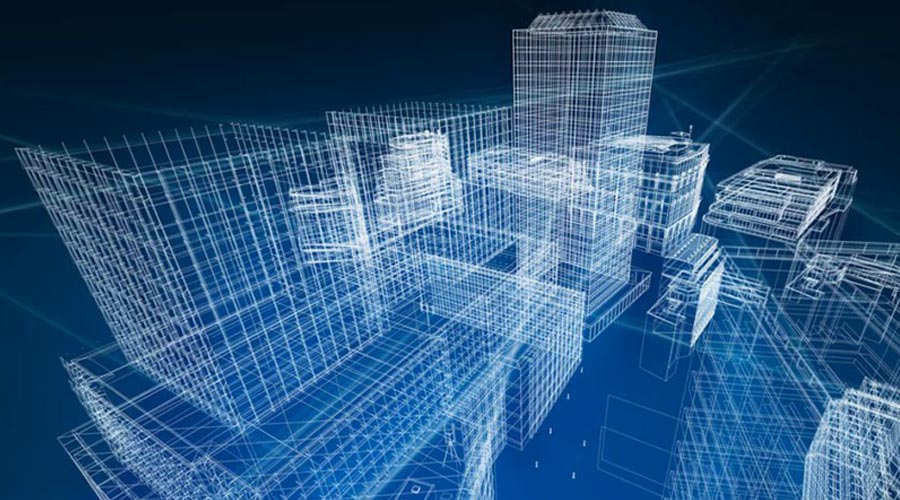 New technologies
At Eurocontrol we use the latest technologies both to optimise work processes and to speed up and improve customer service, and we are pioneers in the research and use of new methodologies.
Comprehensive inspection process management system
Since 2013, all our internal inspection processes have been carried out using a computer system certified as a technological innovation (IT) project by the Spanish Innovation Certification Agency (ACIE). It is a customised system in which all processes are carried out 100% digitally, with the aim of obtaining a final result of zero paper. The system guarantees the technical and administrative rigour of the inspection and time optimisation.
The computerisation of the systems allows us to collect all the inspection data and process them with smart tools to obtain different analyses, trends, etc.
Client management systems
We have experience in communicating with the client and feeding their management systems (e.g. SAP type), ensuring compliance with specific requirements in different fields: technical documentation, invoicing, etc.
Coordination of business activities
We manage our employees' access to clients IT systems, depending on the fulfilment of requirements, either on their own platforms or directly with our Documenta Management System.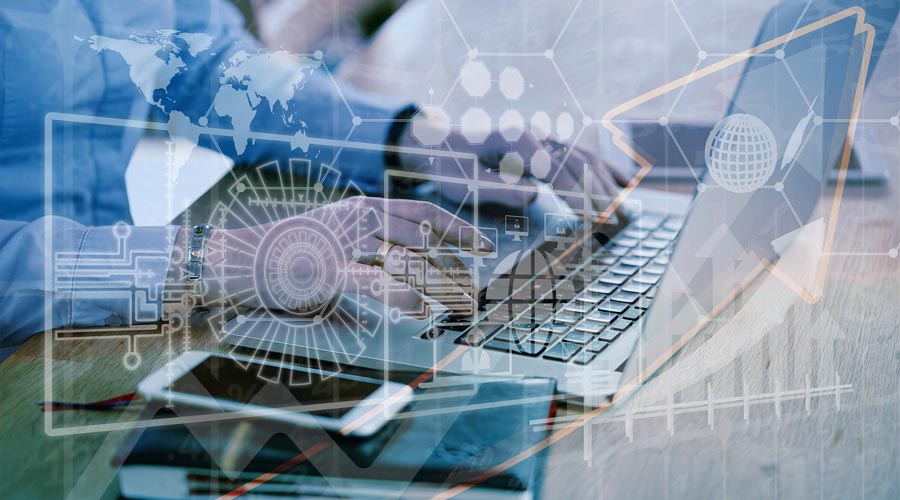 R+D
Safety cultures can only be developed through innovation to help us meet customers' needs. We have R&D and IT certifications for the development or adaptation of new testing and inspection techniques and work management, as well as financing from European funds through the CDTI (Centre for the Development of Industrial Technology) in different fields. For a more efficient control of industrial risks, our engineers deploy tailor-made solutions for our customers in all activities.
Our synergies with the Apave Group allow us to deploy innovative solutions in various fields, such as non-destructive testing or digital solutions for risk management, verification or prediction.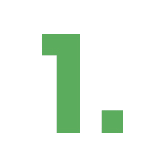 A team of experts at your disposal
more than 1,400 people specialised in different technical disciplines.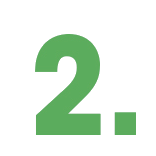 Geographical coverage at national level
with more than 30 branches and international presence in more than 50 countries through the Apave Group.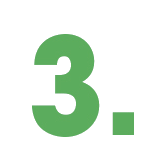 Complementary areas of activity
that allow our clients to combine safety and performance in all stages of their projects.