We help you to ensure
the reliability of your measurement equipment
Companies whose processes depend on the reliability of a measurement must ensure that their equipment performs these measurements as accurately as possible. At Eurocontrol we offer you the solutions that fit your needs:
State metrological control to verify compliance with applicable regulations regarding, among other things, measuring instruments, guaranteeing fairness in commercial transactions.
Metrological calibrations to ensure the traceability of measurements and verify their reliability and help you control your processes and guarantee the quality of your services.
Find out more
Do not hesitate to contact us for more information, our experts are at your disposal.
Discover our other
lines of activities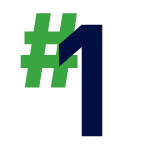 A team of experts at your disposal
more than 1,400 people specialised in different technical disciplines.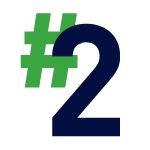 Geographical coverage at national level
with more than 30 branches and international presence in more than 50 countries through the Apave Group.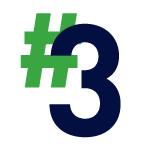 Complementary areas of activity
that allow our clients to combine safety and performance in all stages of their projects.