We help you to optimise
the energy efficiency of your installations
The energy transition is a major challenge for businesses, administrations and citizens and involves reviewing our modes of energy production, transformation and consumption. Reducing greenhouse gas emissions, lowering electricity bills, limiting and managing waste and optimising energy supply, including green energy, are all issues that affect energy policy.

The energy efficiency of a building, industry or facility can be improved already at the design stage (thermal insulation, orientation, efficient ventilation system, waterproofing works, etc.) and the advent of smart buildings to meet the new requirements for reducing energy consumption. In the case of older buildings, optimisation of energy performance is generally achieved through renovation and installation of more efficient solutions.
Find out more
Do not hesitate to contact us for more information, our experts are at your disposal.
Discover our other
lines of activities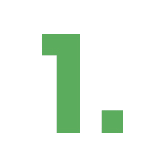 A team of experts at your disposal
more than 1,400 people specialised in different technical disciplines.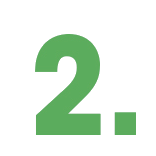 Geographical coverage at national level
with more than 30 branches and international presence in more than 50 countries through the Apave Group.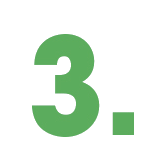 Complementary areas of activity
that allow our clients to combine safety and performance in all stages of their projects.