We help you to keep up to date with
compliance with industrial safety regulations
When it comes to the compliance of your facilities and equipment, your company faces a number of challenges:
Dealing with complex and constantly changing regulations, which are sometimes difficult to apply.
Finding clear and precise answers to the questions you have.
Focusing on your core business.
Responding to your customers' demands to offer customised products and services at lower cost.
Ensure compliance control at your sites, which cannot always be done in-house.
Have reliable and secure sites, both in terms of facilities, equipment and buildings.
Implement effective facility, building and organisational improvement processes.
Use modern, innovative and digital tools to save time and focus on what really matters.
Find out more
Do not hesitate to contact us for more information, our experts are at your disposal.
Discover our other
lines of activities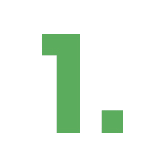 A team of experts at your disposal
more than 1,400 people specialised in different technical disciplines.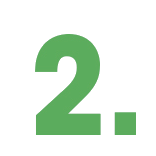 Geographical coverage at national level
with more than 30 branches and international presence in more than 50 countries through the Apave Group.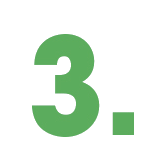 Complementary areas of activity
that allow our clients to combine safety and performance in all stages of their projects.