We help you to analyse and comply with
acoustic requirements for buildings and activities
Acoustic diagnosis allows the foundations to be laid in order to provide maximum comfort and health for people working or living in a building. It is very useful, particularly in the context of disputes. It enables the evolution of the performance actually obtained to be evaluated and the consequences to be drawn as regards the optimisation of the prescriptions and the methodology of the work. The acoustic diagnosis constitutes both an engineering tool, enabling it to serve as a basis for the renovation project, and a legal reference on which the acoustic objectives and any complaints will be based. It also helps to guide the choice of materials in construction projects, with a significant cost impact.
Find out more
Do not hesitate to contact us for more information, our experts are at your disposal.
Discover our other
lines o f activities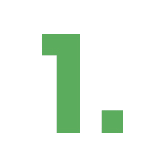 A team of experts at your disposal
more than 1,400 people specialised in different technical disciplines.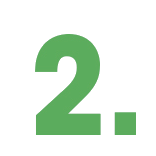 Geographical coverage at national level
with more than 30 branches and international presence in more than 50 countries through the Apave Group.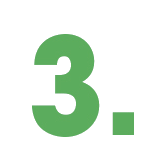 Complementary areas of activity
that allow our clients to combine safety and performance in all stages of their projects.