Your key
challenges
The security and technical control of your industrial establishments, buildings, equipment, infrastructures or processes and the security and protection of your personnel implies:


Dealing with complex regulations, constantly changing and sometimes difficult to apply: industrial safety, environment, naval, etc.
Having reliable and safe facilities, equipment and buildings.
Making it possible for your staff to focus on the main activity of the company and on generating added value.
Responding to your customers' requests: personalised products and services at a lower cost.
Controling the performance of your facilities to optimise your internal resources.
Implementing effective processes to improve facilities, buildings and organisations.
Using modern, innovative and digital tools to save time and go directly to what matters.


Our regulatory and technical inspection service helps you achieve your goals and gives you the clear and precise answers you need.
Regulatory inspection
in industrial safety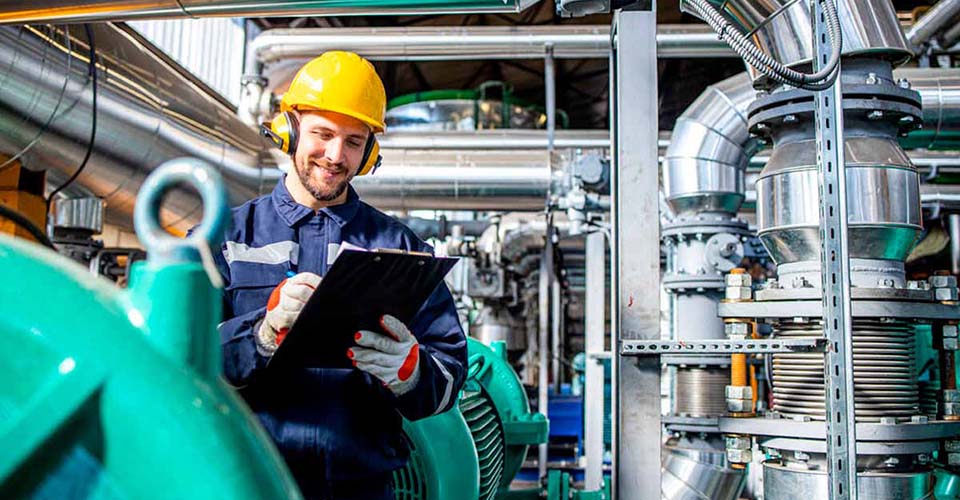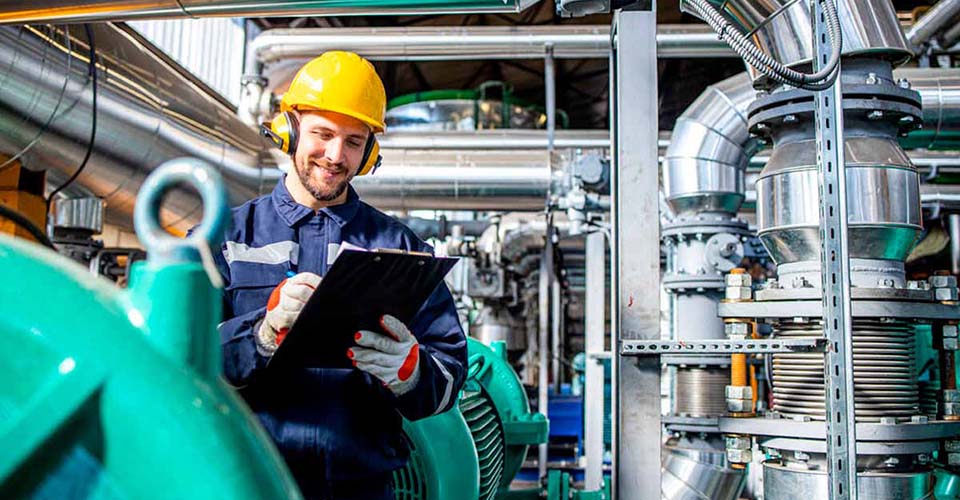 We offer you our extensive experience as an Authorised Control Body (OCA) to check that your facilities are safe for your employees and users. Our accreditation 06/EI007 qualifies us to carry out industrial safety inspections in the following fields:


Regulatory
environmental inspection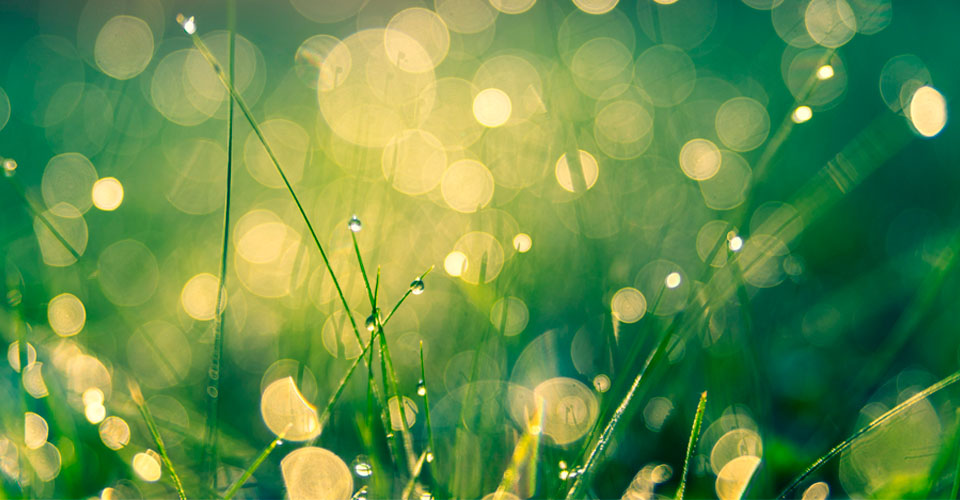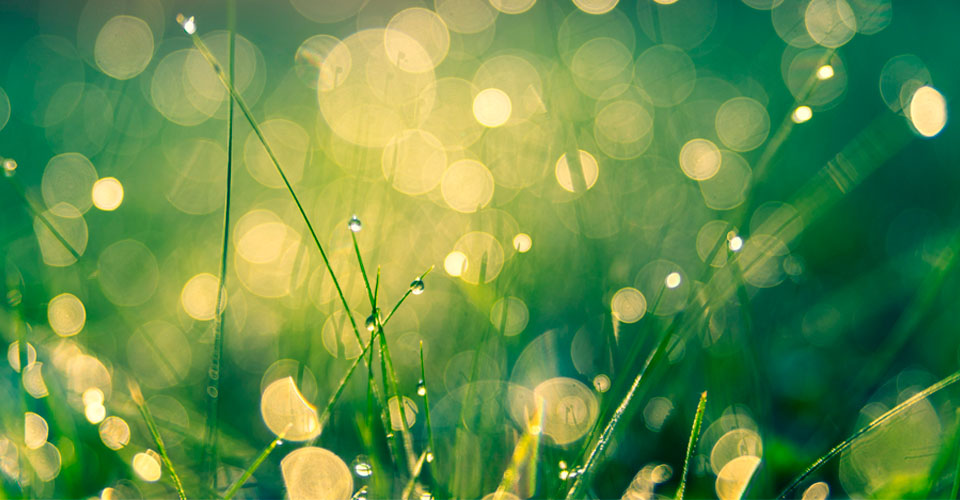 Environmental inspections can have two aspects: on the one hand, to verify that an installation complies with current legislation on the subject and, on the other hand, to evaluate situations or activities that may cause environmental damage in order to take control measures as soon as possible. Whether it is a regulatory or voluntary action, Eurocontrol offers you the following inspections:


Industrial
inspection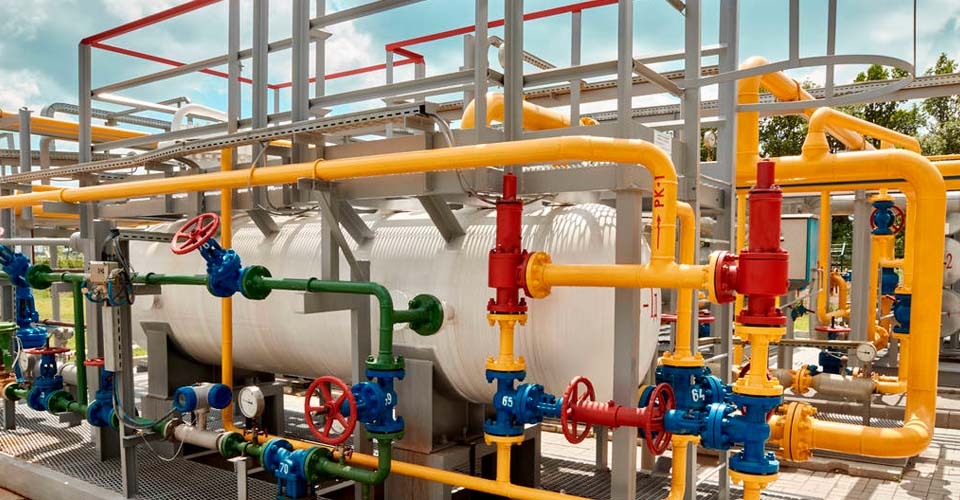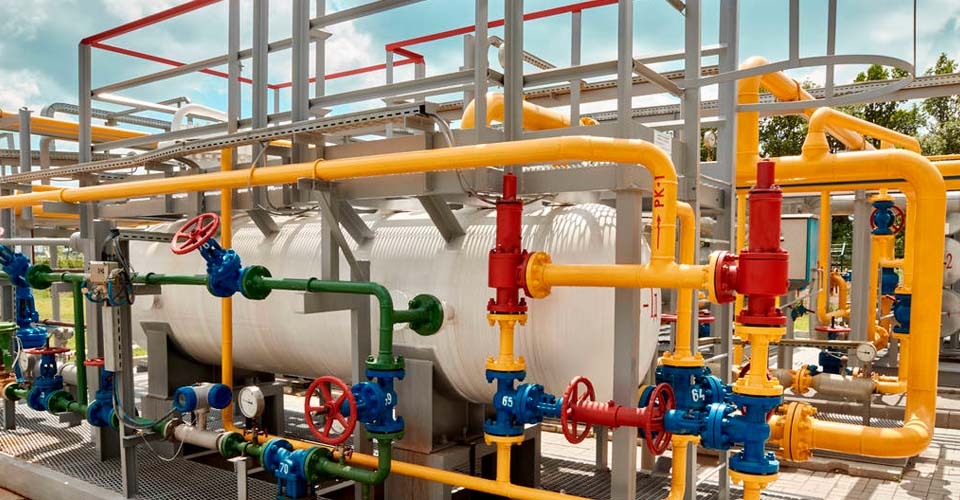 The technical control of industrial establishments, installations, products, equipment, buildings under construction, infrastructures and processes makes it possible to assess whether their operation or performance is correct or whether they have deficiencies that can be rectified before they become irreversible. Likewise, the monitoring of projects ensures that delivery deadlines are met and that they meet the quality and contractual requirements.

To be sure that your installations and processes are under control, Eurocontrol offers you the following inspections in the industrial area:
Occupational
risk prevention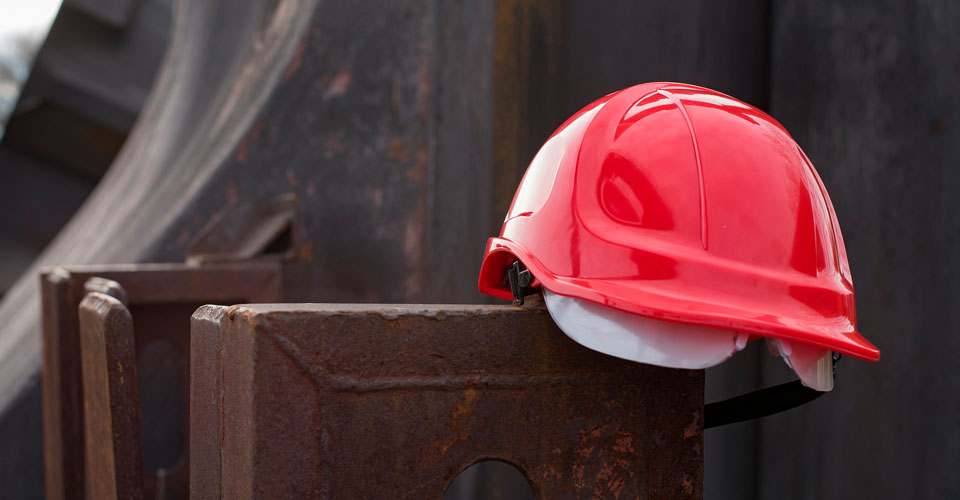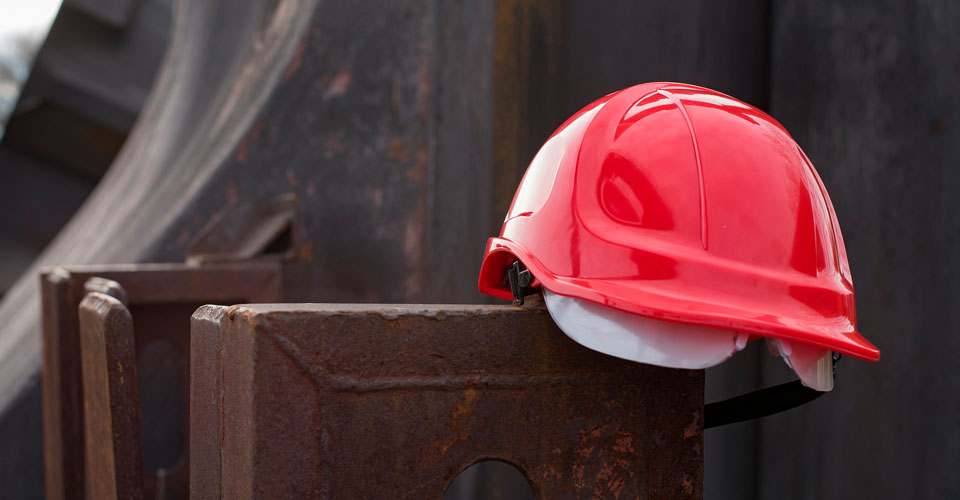 We help you to adopt the necessary measures to guarantee the protection of your workers against the risks derived from their work and to verify that they are complied with, specifically analysing your activity and inspecting the machinery used.

To ensure the safety of your workers, we offer you the following services:
Metrological
verification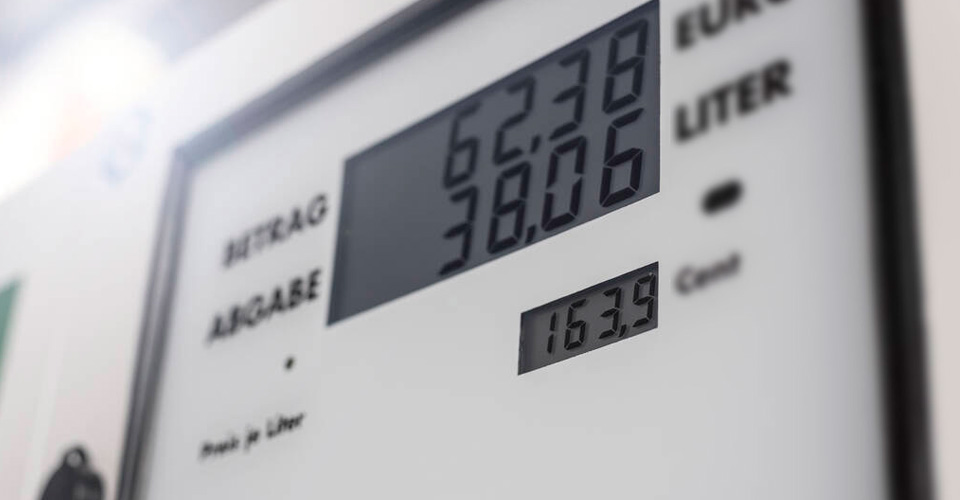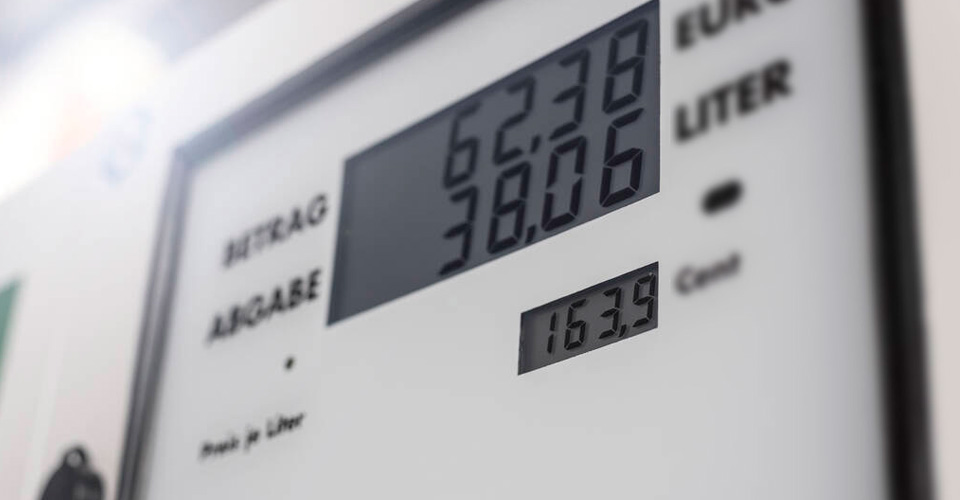 We verify that the measuring instruments you use in your activity are in compliance with the established metrological requirements.

Legal metrology ensures that measuring instruments are precise and provide reliable and accurate measurements, for reasons of health, safety and public interest. Eurocontrol offers you the experience of our technicians and our metrological laboratory to carry out the in-service instrument phase control of the following measuring equipment:


Civil engineering
and infrastructures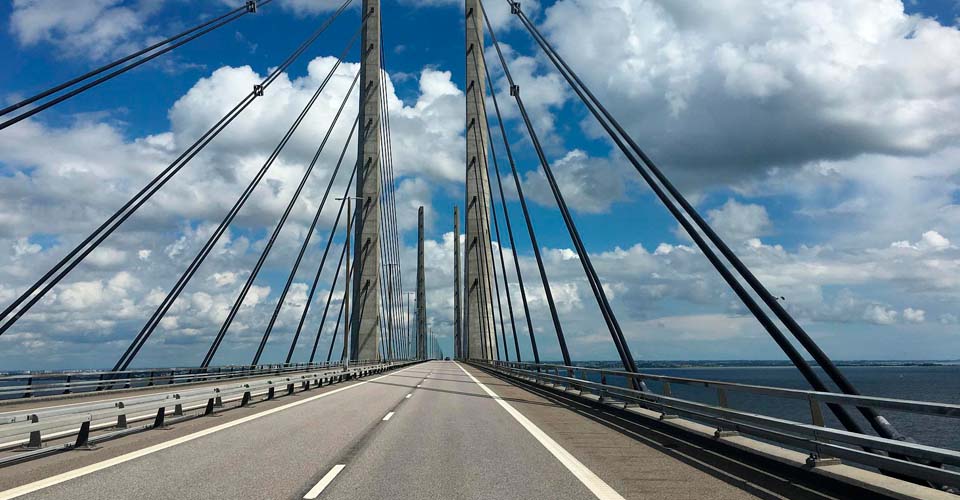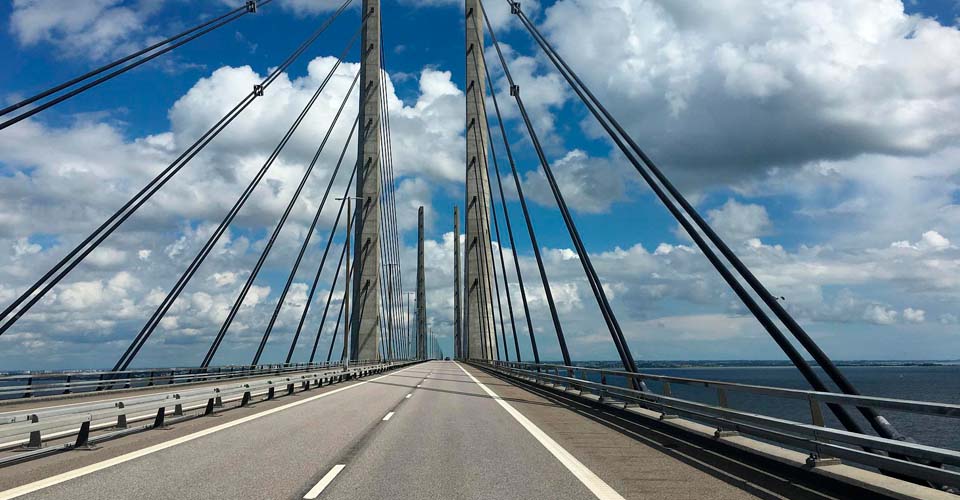 We carry out the integral control of the execution of civil works from a 360º perspective that takes into account multiple factors and covers all its phases. Specifically, we check structures and installations and the environmental management of the works.

Our offer in this sense is structured around the following services:


Regulatory inspection of
recreational vessels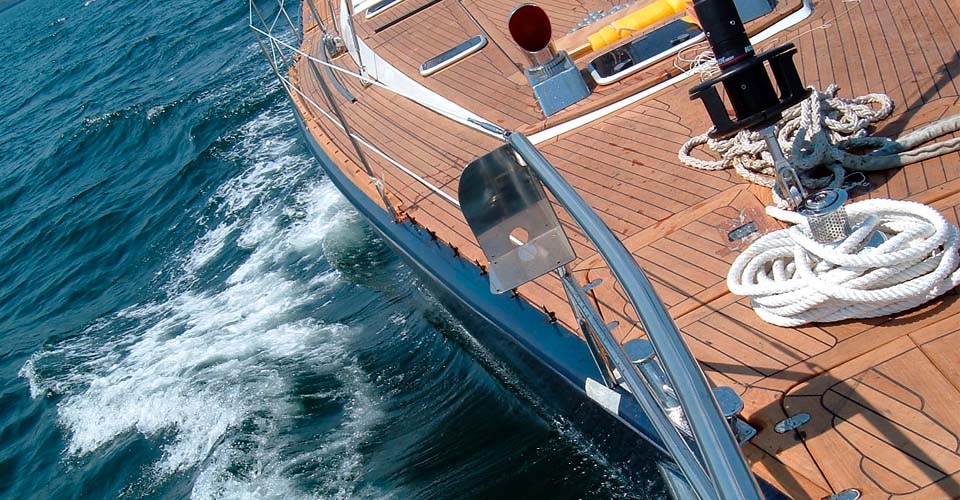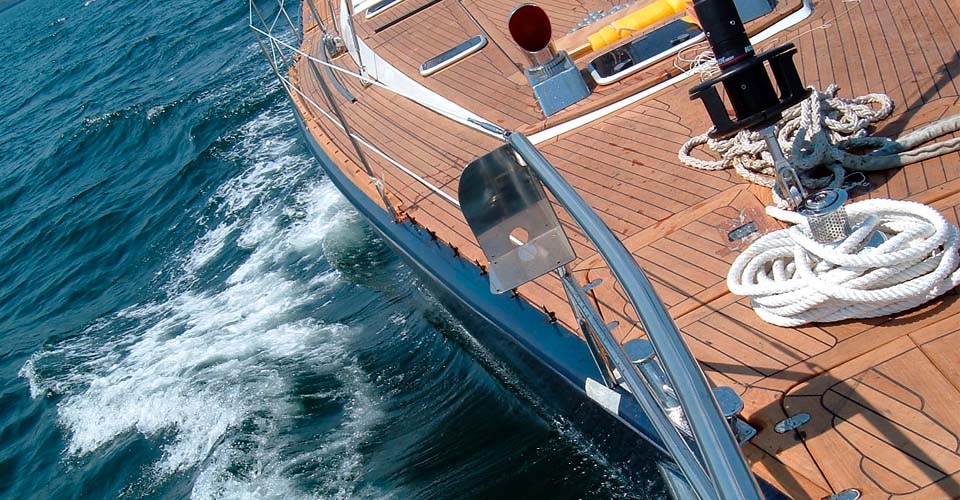 We carry out the Technical Inspection of Boats or ITB to obtain or renew the Certificate of Seaworthiness and the Certificate of Registration. The Certificate, stamped by the collaborating inspection entity, is the document that certifies to the maritime authority, users, clients, insurance companies, etc. that the vessel has passed the compulsory examinations aimed at guaranteeing safety at sea.
Read more about
regulatory inspection of recreational craft
Marine
surveying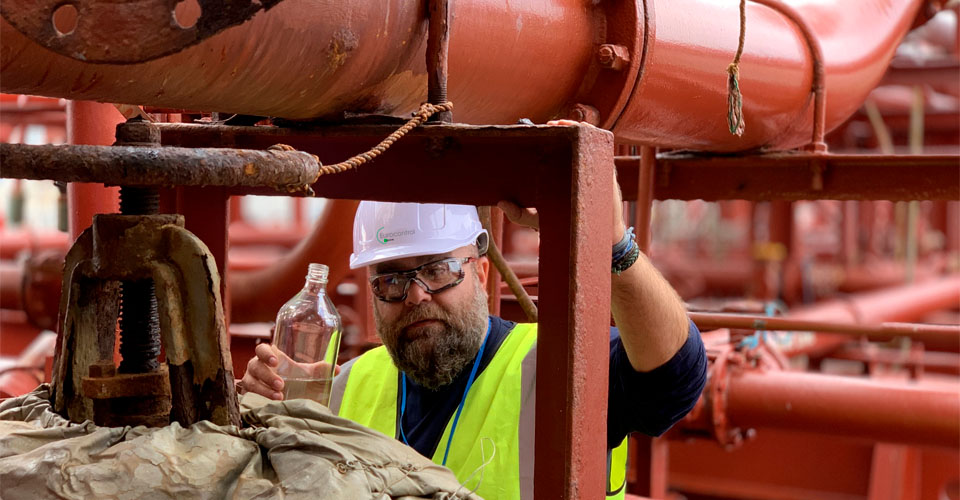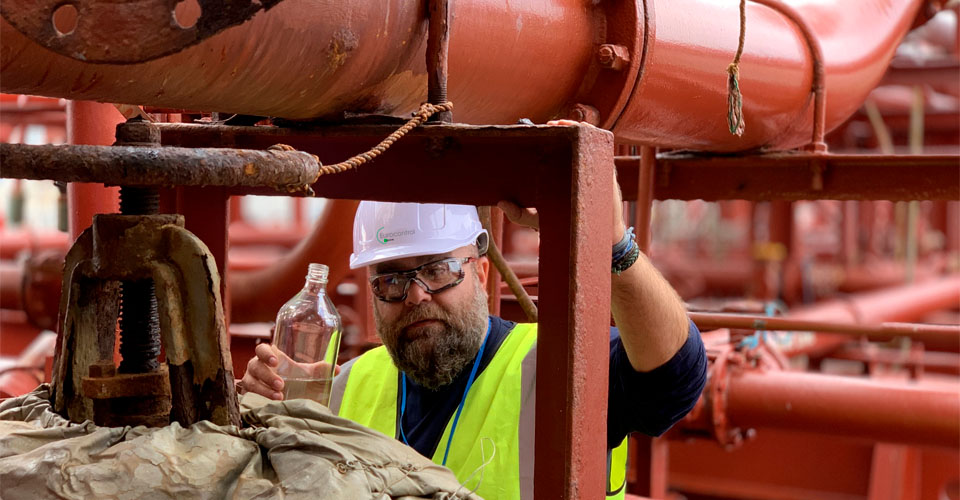 We provide quality assurance and quality control, industrial inspection and regulatory inspection services in shipbuilding, ship conversion, ship repair and maintenance and offshore construction activities: non-destructive testing, destructive testing, thickness gauging, IHM, etc.
Read more about
marine surveying
Telecommunications inspection
and control services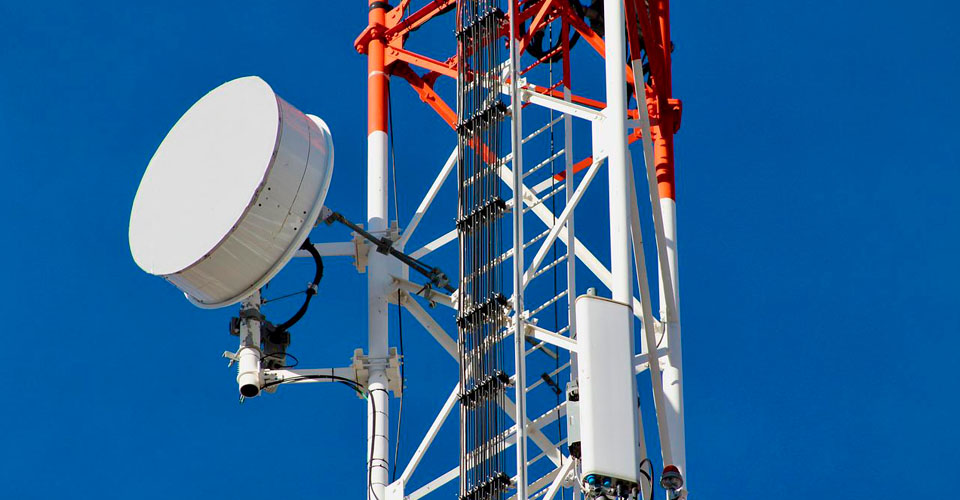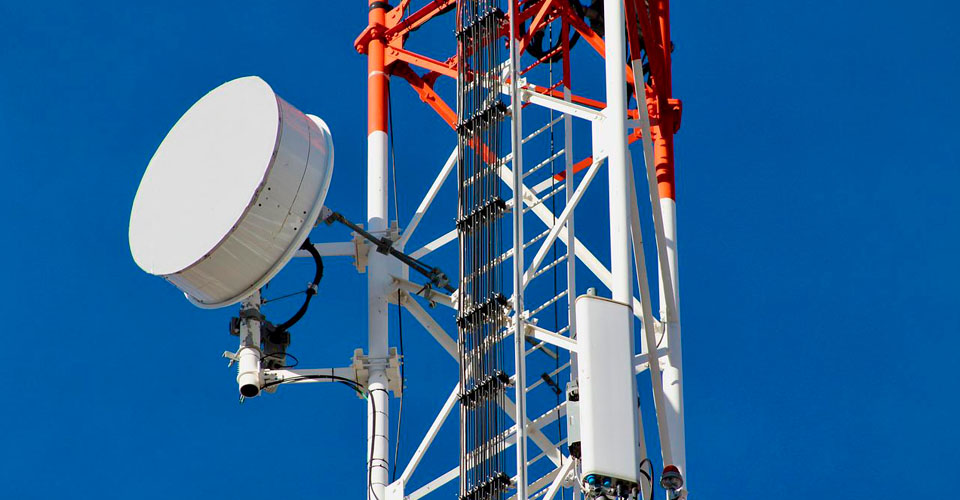 We carry out characterisation, verification of levels and quality parameters for all types of networks: optional management, radioelectric certifications, coverage verification (drive test), etc.
Read more about
telecommunications inspection and control services
Buildings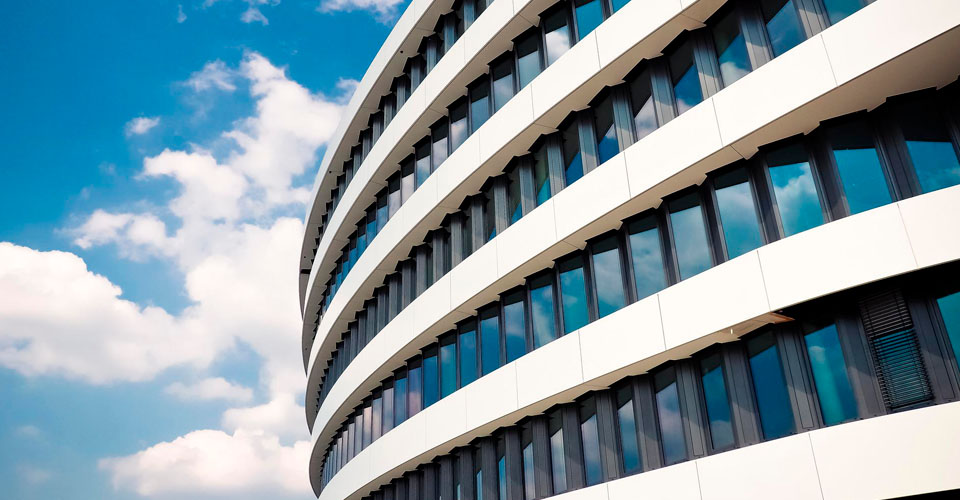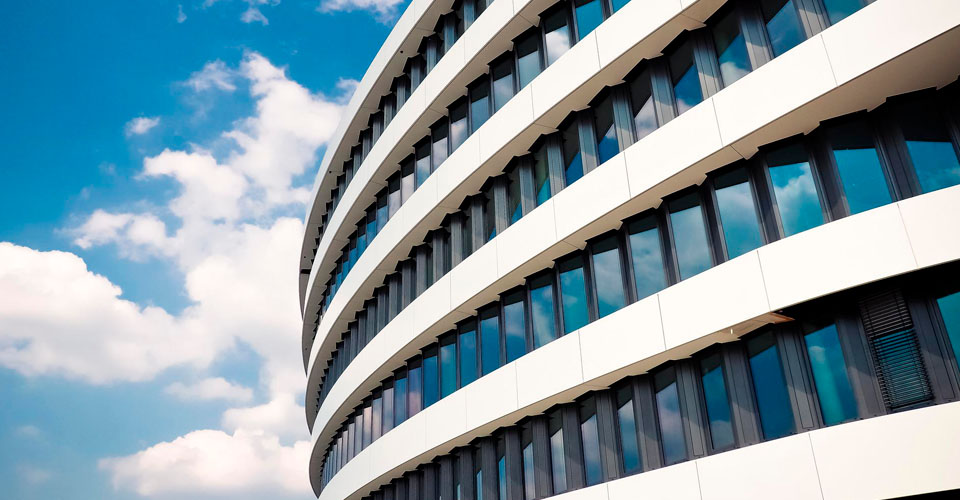 During the construction of buildings, we act as a building control entity (ECC) and carry out the quality control of the building works: project, quality of materials, execution of the work and installations and topographical control and monitoring. Likewise, with our commissioning service, we verify the project's compliance during construction and commissioning.

During the building's operation stage, we are a technical control body (OCT) for the purposes of ten-year insurance and an inspection body recognised by ENAC to locate, identify and assess asbestos-containing materials for maintenance or removal.
Find out more about our building inspection services:


Inspection and verification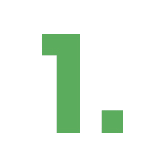 An extensive offer
Safety training courses in a wide range of topics (electricity, materials handling, first aid, radiation protection, nuclear) with a standard digital offer for all the most requested training courses, and customised with the aid of our subsidiary, WeUp, a digital studio.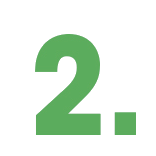 Training courses leading to qualifications in professions
Facing recruitment difficulties or emerging jobs: pragmatic pathways with many practical exercises for a good acquisition of skills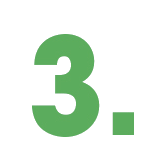 A network of 145 training centres in France:
There's always an Apave agency near you which means that trainees don't have to travel too far to take part in classroom training