Our solutions
We carry out tests and measurements in the environmental, acoustic and naval fields, material and product tests in industrial and restricted environments. The use of innovative testing and measurement techniques allows us to:


Evaluate the state of your facilities.
Ensure compliance with legal requirements.
Provide relevant information to facilitate decision-making regarding the development of your activity.
Acoustic measurements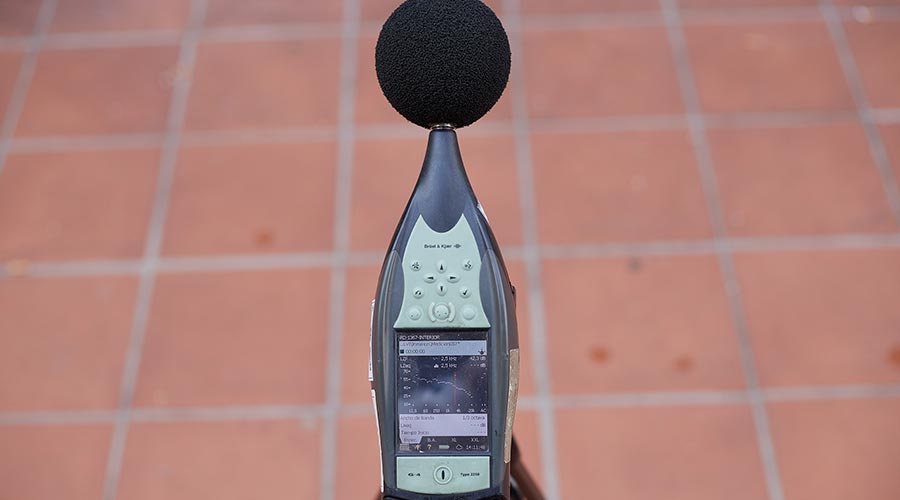 Acoustic measurements inform us of the level of decibels generated by an activity or installation before it starts up and during its operation. Generally, they are necessary to ensure compliance with the specific regulations on the matter and to evaluate the effectiveness of measures against noise and acoustic insulation.
The fields in which an acoustic test is required are varied: commercial, industrial or leisure activities, construction, roads, airports, railways, etc.


The Eurocontrol acoustics department offers you different types of measurements:


Industrial testing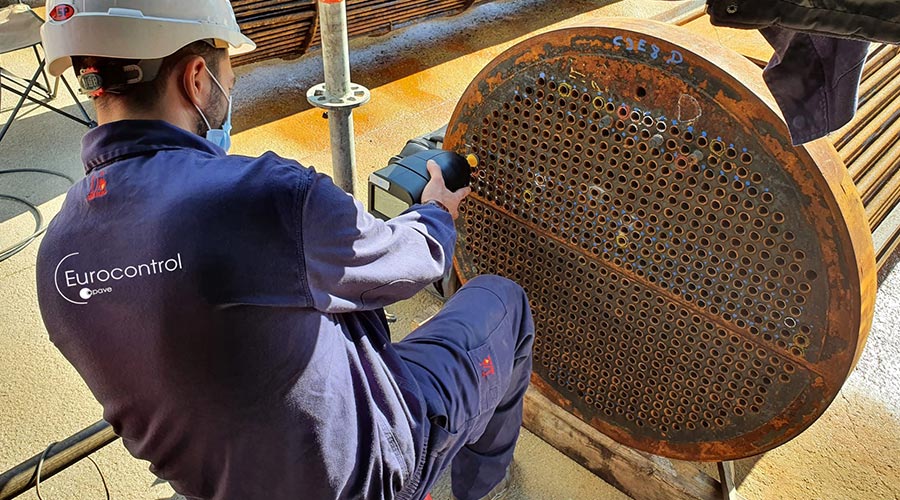 Tests in the industrial sector are fundamentally aimed at detecting defects in materials and evaluating their characteristics and properties, whether they are destructive or non-destructive. At Eurocontrol we use the most advanced techniques and equipment and offer a comprehensive inspection and supervision service for equipment, components and supplies.

Find out more about our offer:
Environmental measurements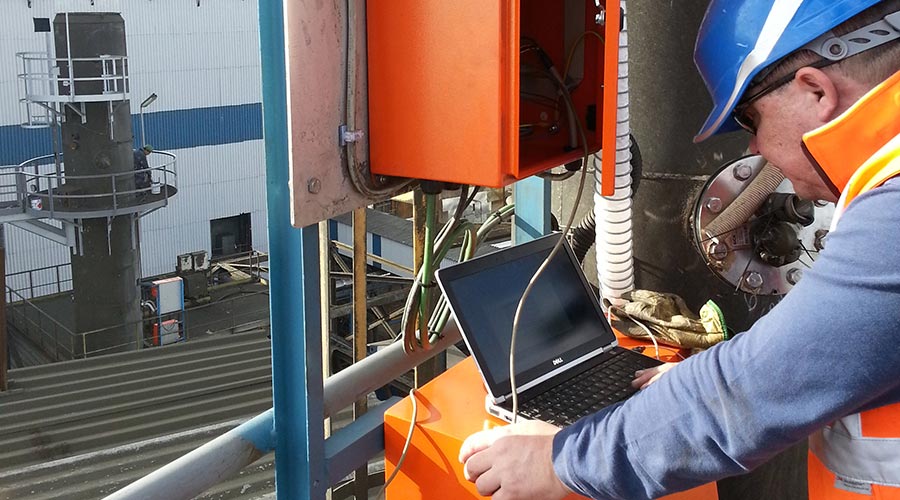 Tests in the environmental field measure the level of certain compounds that are discharged into the air by industrial activities, to check whether they meet the limits established by current legislation.
These compounds may or may not be channeled, which determines which type of measurement should be used. Our ENAC accreditation as a testing laboratory in the environmental and air quality sector enables us to carry out the following measurements:


Measurements
in the naval sector
Recreational boats, jet skis or engines for boats (new or not) that are marketed in the EU must comply with the levels of noise emissions and exhaust gases established by Directive 2013/53/EU. At Eurocontrol we carry out the measurements and the CE marking that certify its compliance. Likewise, we carry out different types of tests, such as thickness measurement, on ships and offshore platforms.


Measurements and tests
in civil engineering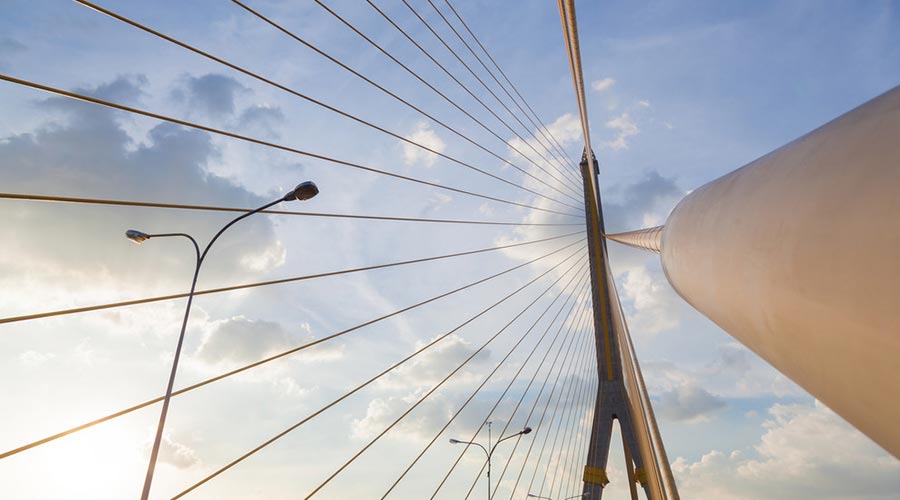 In the construction of civil works and infrastructures and throughout their useful life, various types of tests are carried out to guarantee, among other things, the accurate adaptation of the work to the project, compliance with environmental requirements, the safety of construction and structures, etc. In this field, at Eurocontrol we offer the following services:
Measures for the prevention
of occupational risks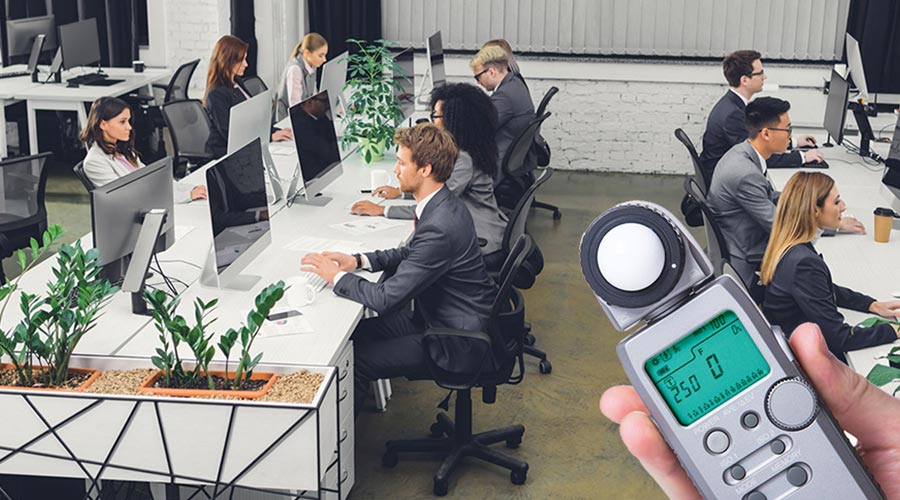 Occupational risk prevention services must verify that a workplace is safe for workers. By measuring various parameters, we can determine the existence and level of agents that are or may be harmful to the health of workers and users, such as chemical agents, radiation, electromagnetic fields, noise and vibrations, lighting level, etc.

In this sense, at Eurocontrol we offer the following services:


Telecommunications
measurements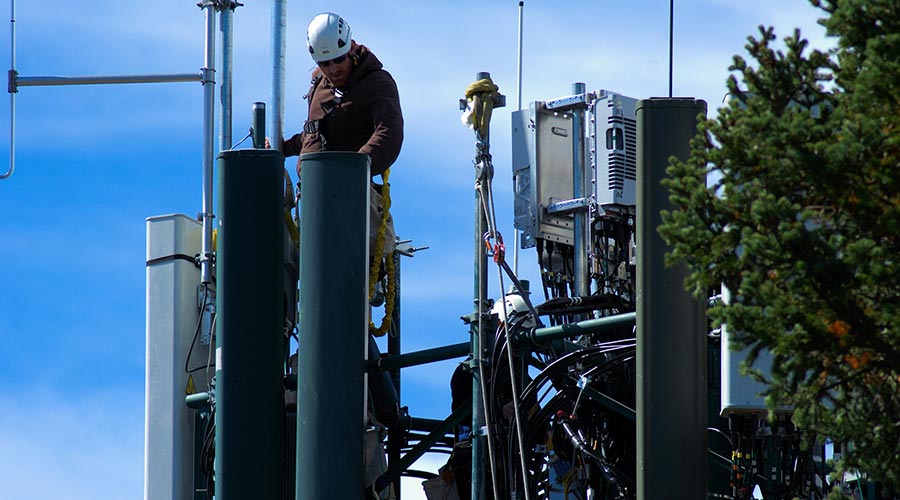 The quality of a telecommunications network depends, among other factors, on adequate coverage and interference control. At Eurocontrol we take care of carrying out the necessary measurements to ensure the quality of our clients' networks and measuring other parameters related to telecommunications: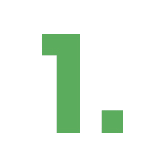 An extensive offer
Safety training courses in a wide range of topics (electricity, materials handling, first aid, radiation protection, nuclear) with a standard digital offer for all the most requested training courses, and customised with the aid of our subsidiary, WeUp, a digital studio.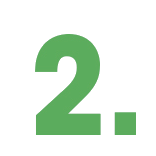 Training courses leading to qualifications in professions
Facing recruitment difficulties or emerging jobs: pragmatic pathways with many practical exercises for a good acquisition of skills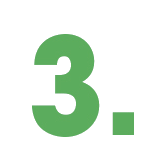 A network of 145 training centres in France:
There's always an Apave agency near you which means that trainees don't have to travel too far to take part in classroom training