Integrated energy management of installations

Energy efficiency: reducing energy consumption and costs

Maintenance and inspection requirements for the lift

Your obligations: maintenance register, communication, appointment of a trained person in charge, implementation of statutory inspection, etc.
Our job is to allow our customers to exercise theirs safely
Eurocontrol is a subsidiary of the Apave Group, which has been specialising in risk management for over 150 years.
Our main mission is to carry out controls to improve industrial quality and safety and to ensure that activities are carried out in accordance with contractual specifications and codes and relevant national and international regulations. Our activity is governed by the basic principles of independence, impartiality and confidentiality through our 5 business lines :
- Inspection and verification of installations
- Tests and measurements
- Audit
- Consulting and technical support
- Training
Don't hesitate to contact us: info@eurocontrol.es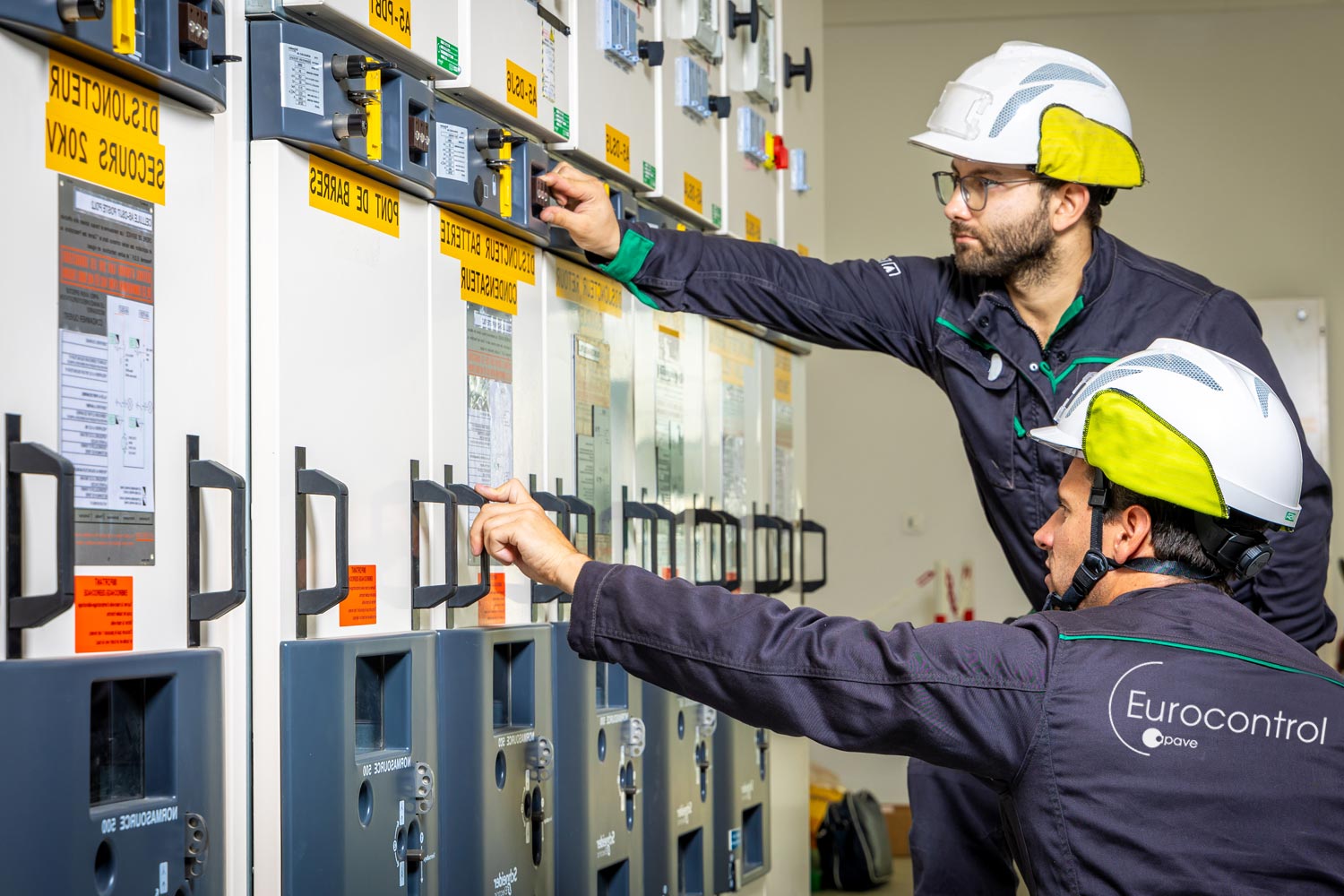 A successful Sustainable Water Management (SWM) Plan
Since 2015, the ISLAZUL Shopping Centre in Madrid has entrusted Eurocontrol's teams with its sustainable water management plan, allowing it to meet one of the 17 UN sustainable development goals: ensure availability and sustainable management of water and sanitation for all.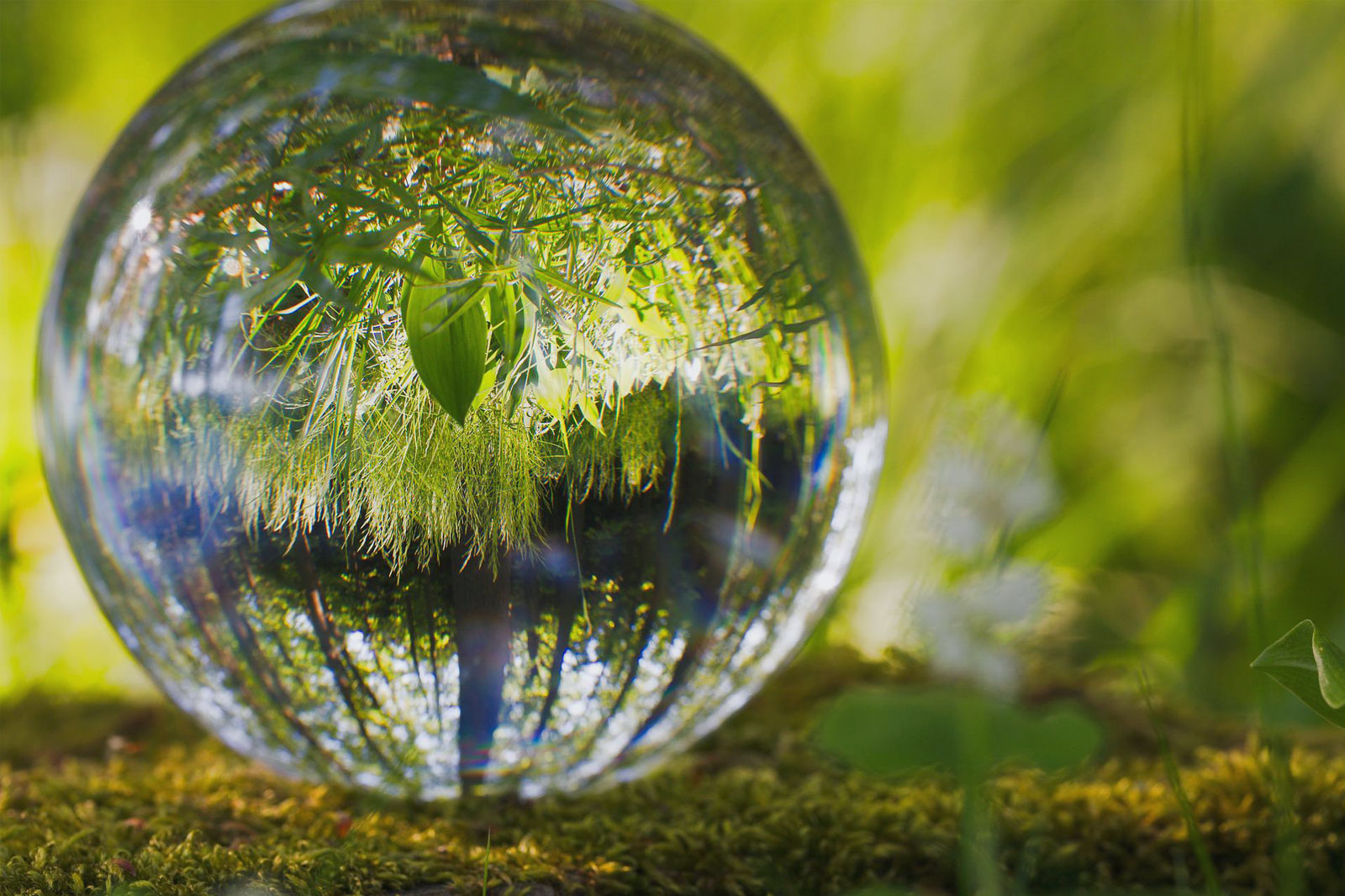 A word from
the Management
In a world in constant evolution, increasingly international and committed, adapting to changes and guaranteeing the safety of people, goods and the environment is becoming more and more necessary. At Eurocontrol we accompany our clients in their day-to-day work and help them to control their risks so that they can carry out their work safely, protecting what is most valuable to them: their employees, clients and assets.

Acting as trusted partner to make the world safer more sustainable and source of shared progress.
1400
qualified professionals
of which 1000+ are engineers and technicians
200000
clients companies
from small to large groups and local authorities
Eurocontrol, your local partner
With 35 locations in Spain and Portugal, we are at your side
Find all our locations and privileged contacts according to your needs and location