We help you to ensure
the quality of your industrial processes
Our quality assurance and industrial inspection technicians are responsible for checking that your products comply with quality standards, the regulations that apply to them and the agreed specifications, at all stages of production:
We offer you our experience and technical training, together with the latest equipment, to carry out non-destructive and destructive tests to locate possible faults.
We control processes and suppliers to ensure that they perform correctly.
Find out more
Do not hesitate to contact us for more information, our experts are at your disposal.
Discover our other
lines of activities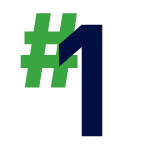 A team of experts at your disposal
more than 1,400 people specialised in different technical disciplines.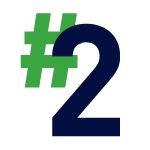 Geographical coverage at national level
with more than 30 branches and international presence in more than 50 countries through the Apave Group.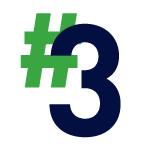 Complementary areas of activity
that allow our clients to combine safety and performance in all stages of their projects.