Our solutions
We have technical experts who will advise you on the management of your activity from multiple perspectives and will help you:


Optimise your processes and the performance of your facilities and equipment and control their performance
Assess the state of buildings, facilities, infrastructure, vessels, etc.
Preserve the health and safety of people and property
Ensure the safety of works, buildings and infrastructures
Preserve the environment
Optimise the maintenance and management of your real estate assets.
Manage energy use efficiently
Industry consulting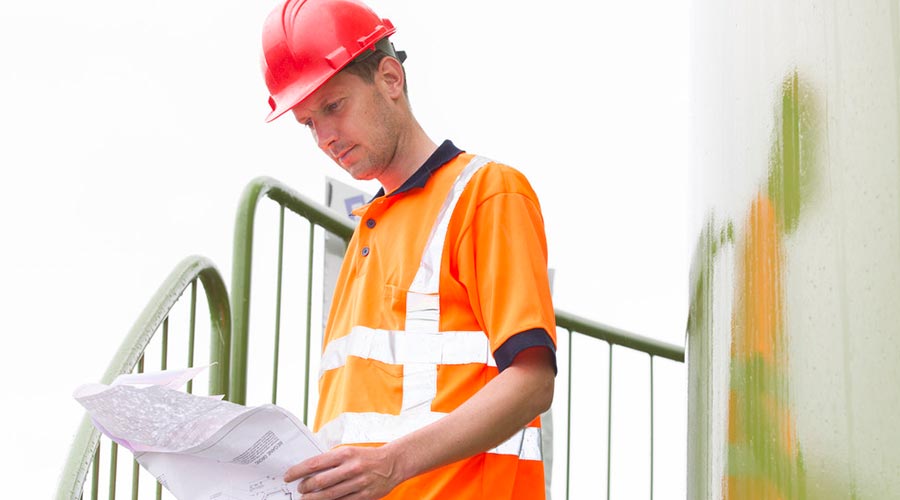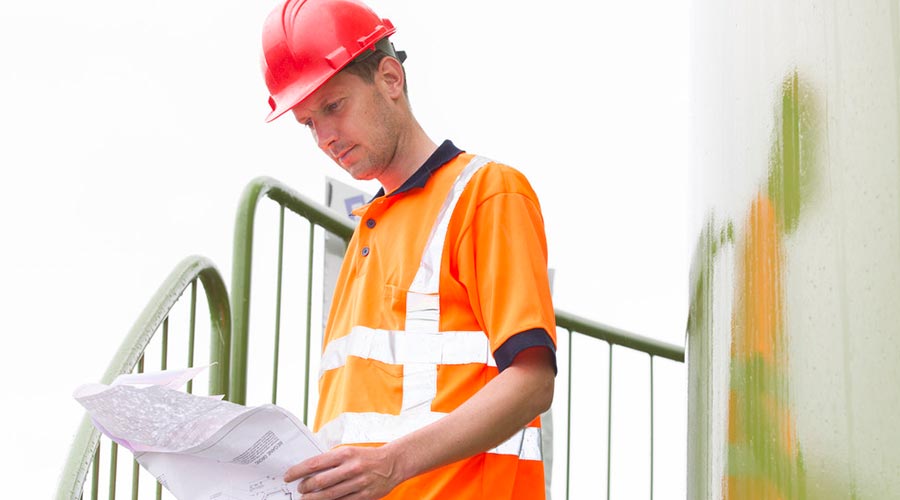 We accompany you in the implementation, control and optimisation of quality plans and in the preparation and verification of manufacturing programmes. We also advise you on solving problems and improving procedures at all stages of an industry's operation.

Discover more information about our technical assistance services in the industrial sector:


Environmental advice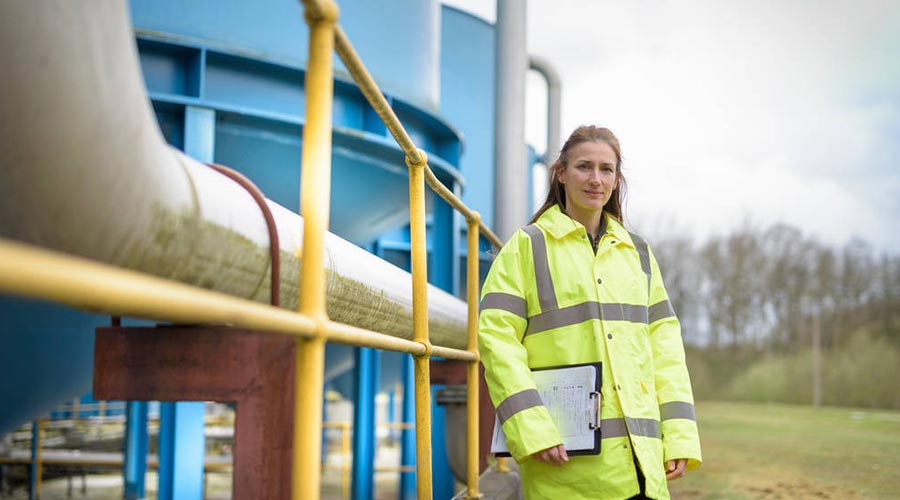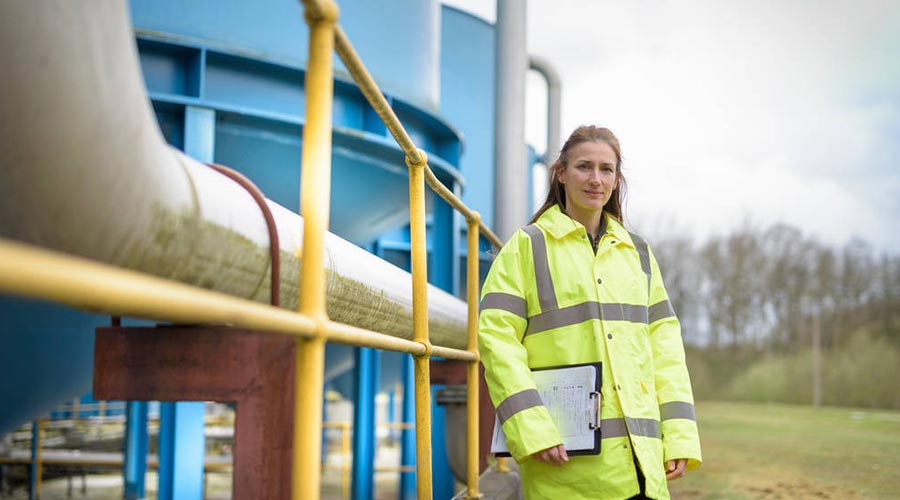 Our technical assistance and consulting service in the field of the environment ranges from strategic environmental assessment, environmental impact assessment and activities to courses on environmental regulations, through environmental surveillance and monitoring of works, the drafting of environmental restoration projects and studies sectors and the processing of environmental authorisations.

We also offer you a service of identification, management and accreditation of compliance with legal requirements in personalised matters that allows you to know the environmental legislation that applies to your activity.
Extensive information about these services:


Consulting in Acoustics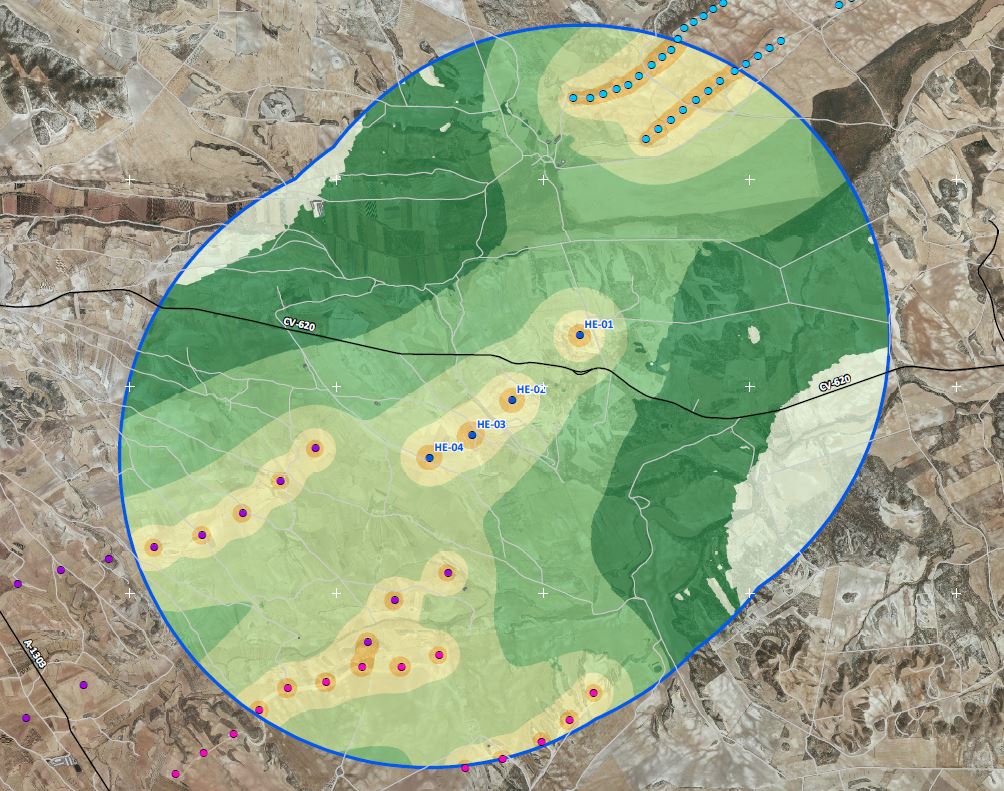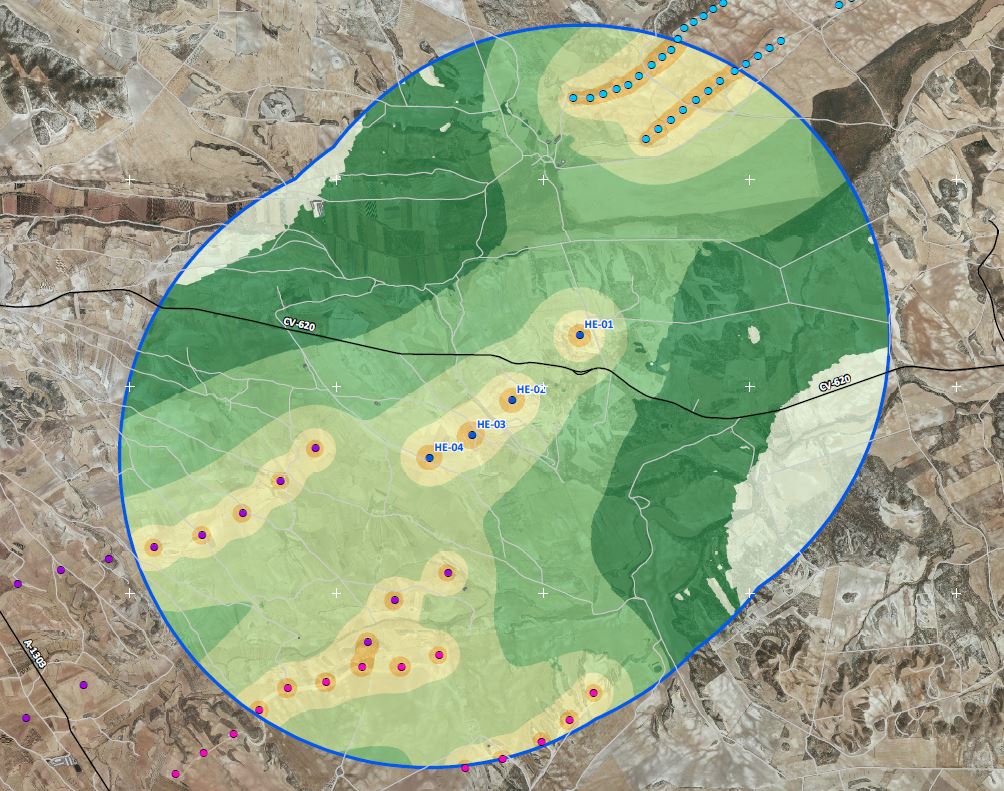 We put at your disposal the experience of our engineers in carrying out all kinds of studies and acoustic projects: predictive studies, simulations, acoustic certificates, etc., aimed at both small activities and large installations.
Likewise, we carry out control and monitoring of the implementation of the proposed acoustic solutions to guarantee their correct execution.
Find out more about our
acoustic engineering and consulting service
Consulting on urban solid
waste management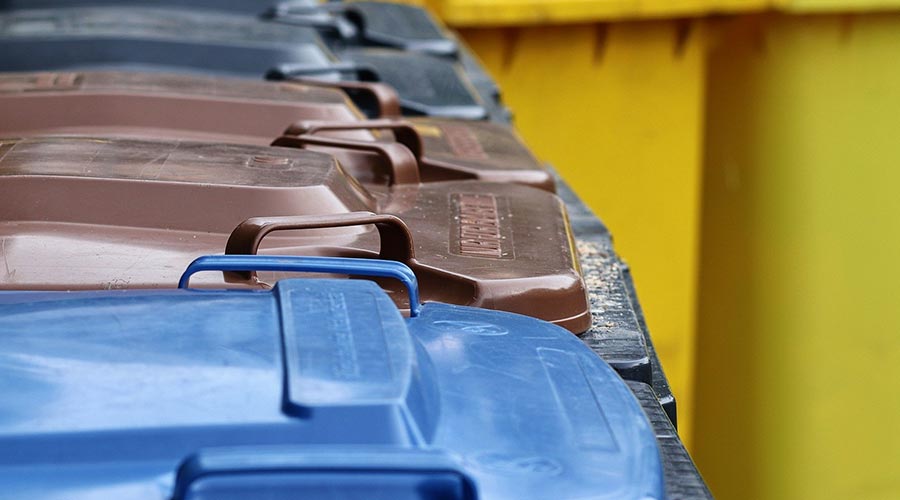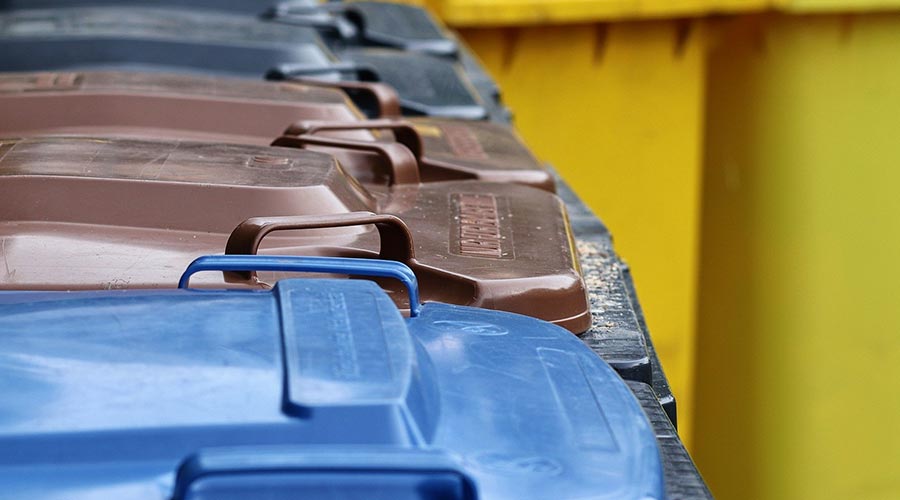 We advise specialised entities and administrations in the management of urban solid waste to obtain greater efficiency in their production processes and in waste management. We help them improve the production processes and the efficiency of the facilities and we carry out R&D&I, recovery and efficiency studies.

Find out more about our advice and characterisation service for non-hazardous solid urban waste
Metrological advice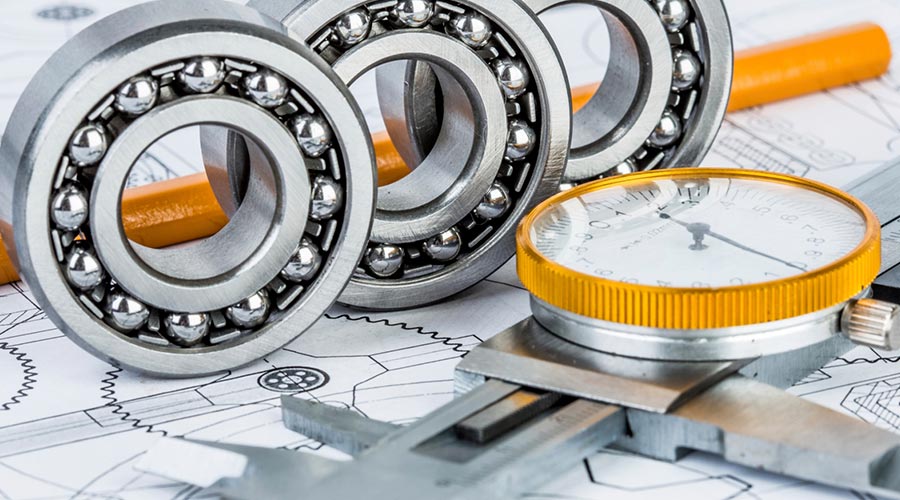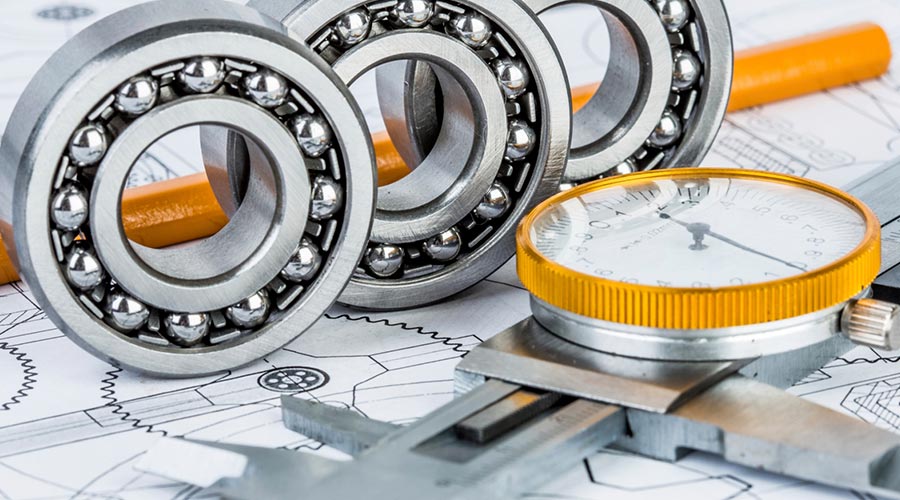 We put at your disposal our experience in calibration and verification of measurement equipment with standards with ENAC calibration, to advise you on the management of your fleet of equipment and guarantee its precision and reliability.

We work in different areas, for which we carry out calibrations on site or in our laboratory: pressure, electricity, temperature, gases, dimensional, ultrasound, frequency, optics and mass.

Find out more about our measurement equipment calibration service
Telecommunications
technical assistance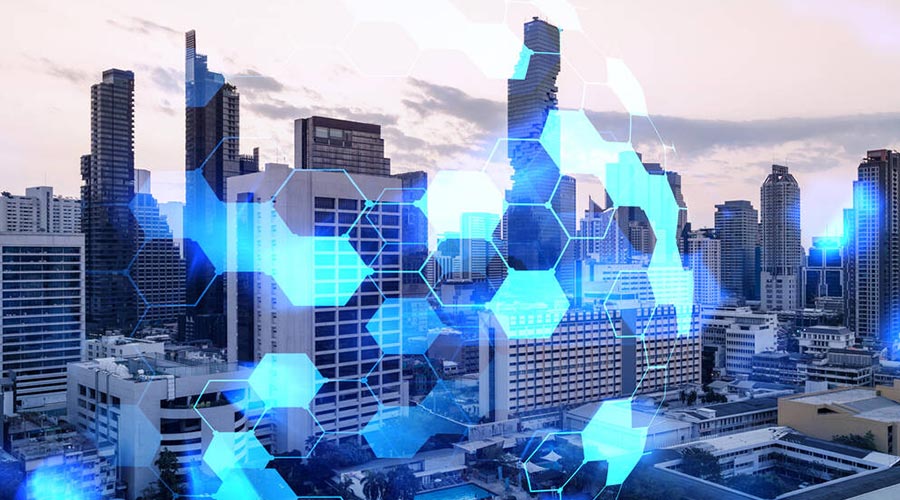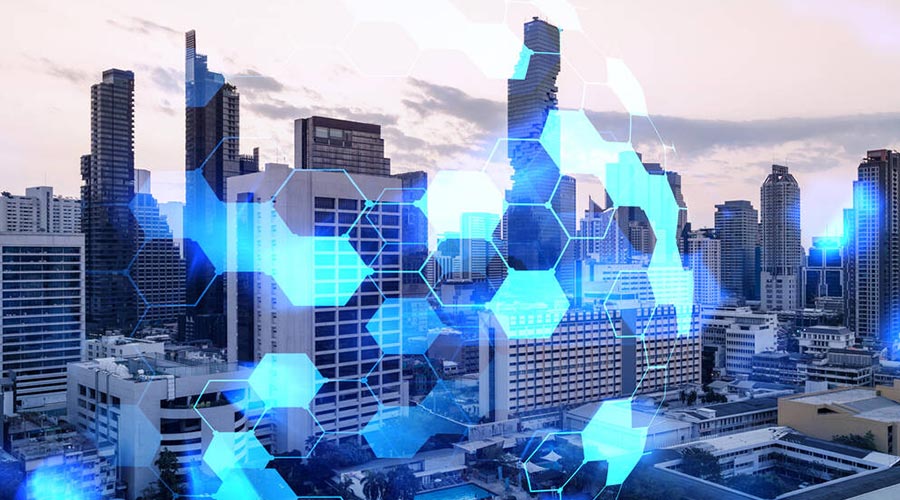 Trust us to manage your telecommunications projects in all their phases, from the planning of the works to the final integration of the sites, and in all areas. If you are the owner of a telecommunications infrastructure, we help you collect, control and analyse the documentation provided by another operator, in the event of infrastructure sharing. On the other hand, if you need to know the state of an infrastructure, our due diligence service provides you with an analysis of its current situation and a planning of adaptation or commercialisation actions.

We also offer you technological and individualised solutions for the industrialisation of processes, data analytics and the deployment of IoT technologies and consulting in the field of smart solutions and smart cities.


Finally, we advise you on the development of a digital risk management policy to protect your systems and data.
Technical assistance
in civil engineering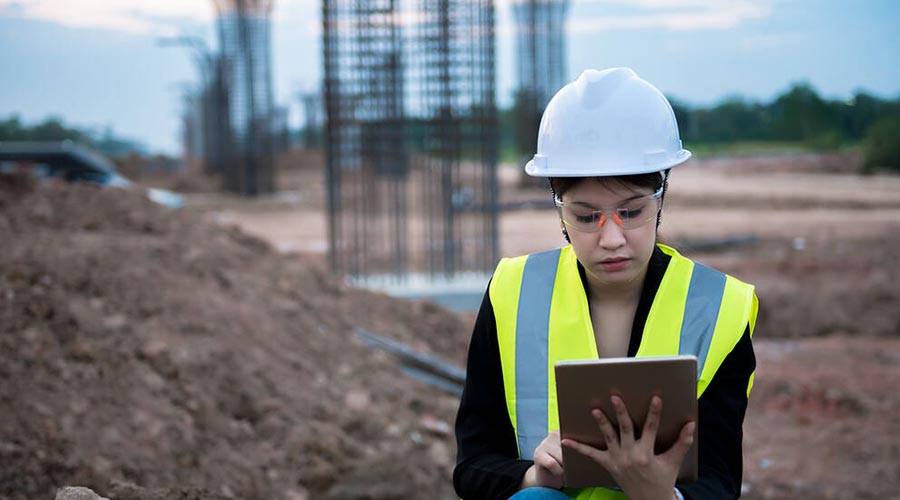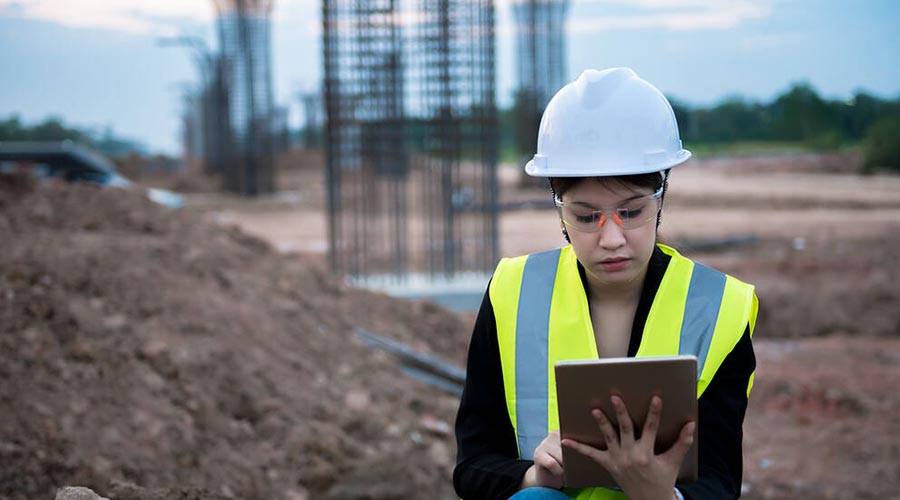 We provide technical assistance and advice services at all stages of construction of a civil engineering works and its subsequent maintenance.

Before the start of the works, we carry out a geotechnical study of the land to identify the problems associated with it, we write projects of all kinds (feasibility, environmental impact, preliminary project, construction, acoustics, liquidation, etc.) and we develop the planning and studies of transportation to assess and predict its impact.

During the course of the works, we take care of the technical assistance for the execution control, we verify that structures and facilities comply with the project and the regulatory and environmental requirements, we manage the quality control of the work materials, we supervise the safety and health of workers and we provide typographic services.

After the works, we control the evolution of structures and buildings to prevent possible failures with Ap'Structure, our continuous monitoring tool.


Energy Consulting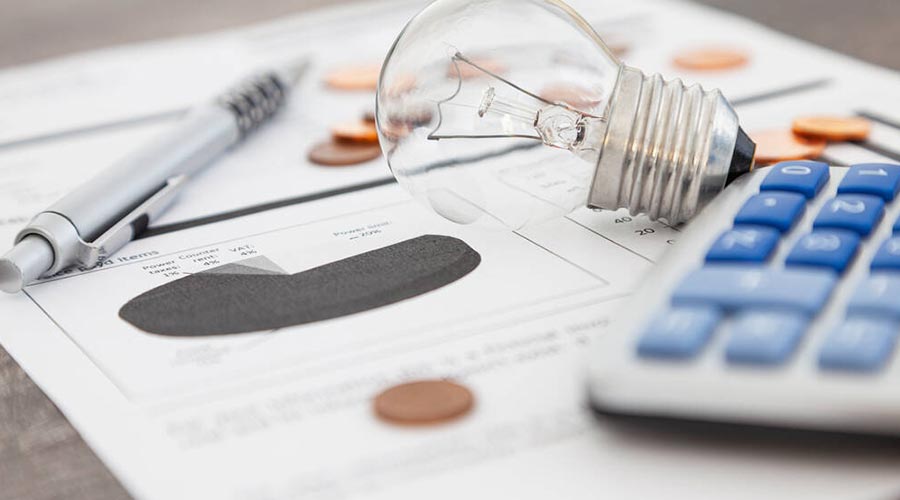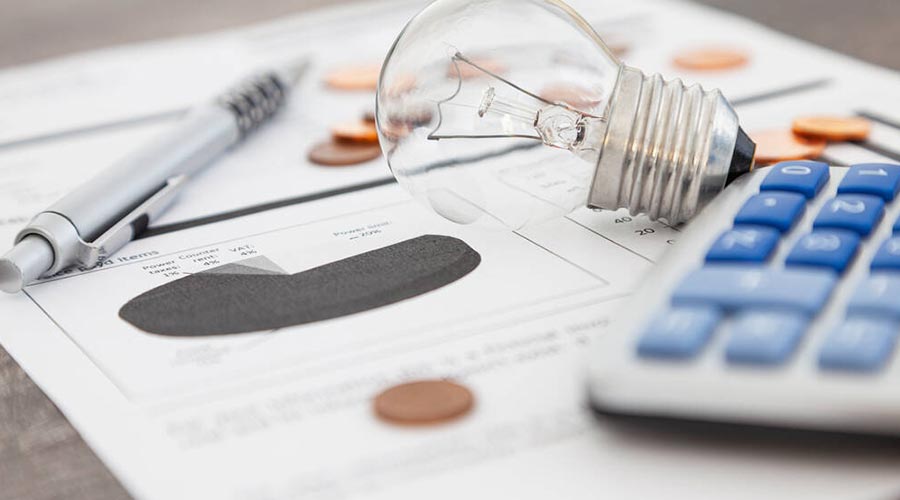 We help your company to comprehensively manage the use of energy in its facilities, to reduce consumption and maintenance costs. We put at your disposal a monitoring system to control and optimise energy consumption and we advise you on the purchase of energy and the management of billing for supplies.

We help you start up your facilities with our commissioning service and we carry out post-occupational analyses to adapt the expected consumption. We also write measurement and verification plans and monitoring reports according to the IPMVP protocol and carry out energy efficiency certificates for buildings or parts thereof and sustainable certifications such as Breeam, Leed or Well.

Our consulting service advises you on the implementation, supervision and monitoring of ISO 50001 and calculates the carbon footprint of your activity.

Finally, we accompany you in all phases of the development of a photovoltaic generation plant, covering the initial feasibility and development phase of the project, the execution and start-up phase (manufacturing-GC services at origin, reception at the plant, installation and assembly, commissioning, thermographic inspection with drones) and the operation and maintenance phase.

Extensive information about our energy consulting and advisory services:


Building consulting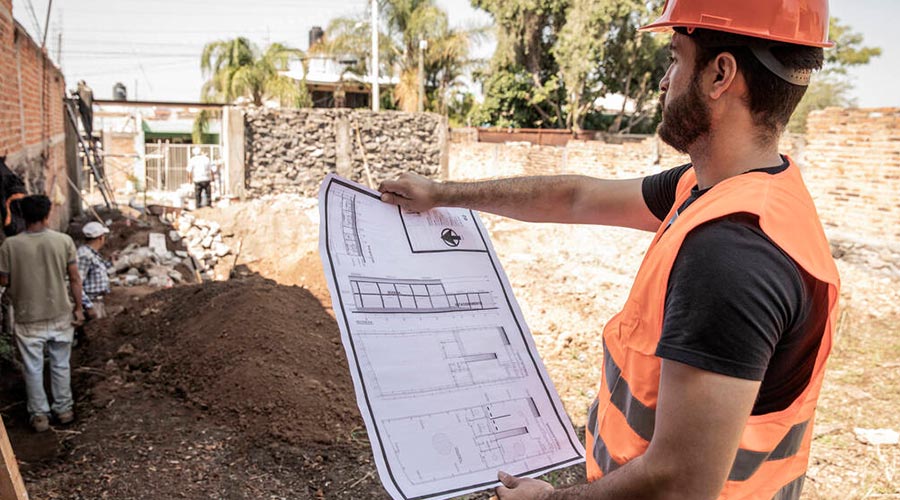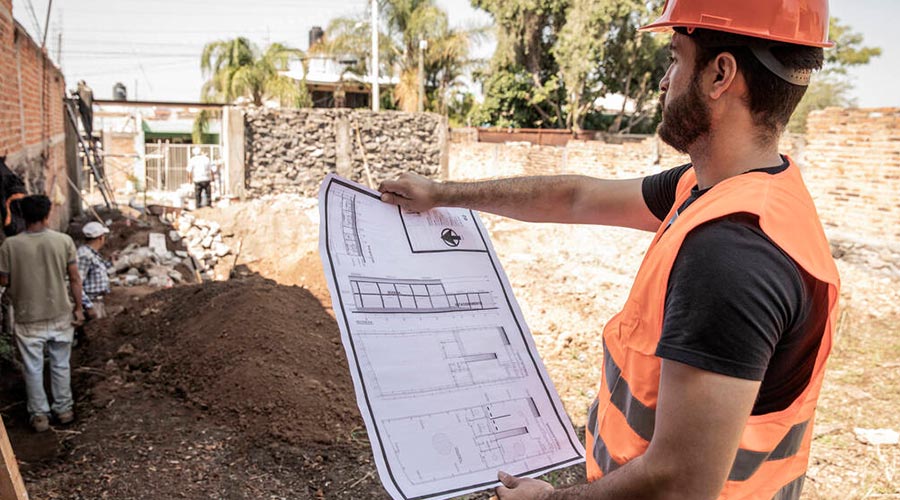 We are a building quality control entity (ECCE) that carries out external control of the construction of a building: project, quality of materials, execution of the work and facilities and topography.

If you are going to buy or sell a property, we carry out a technical due diligence to find out the general condition of the building through the analysis of documentation, structure and facilities.

Both in the design and construction phase and when the building is in use, we carry out sustainable certifications such as Breeam, Leed or Well, which guarantee that the building meets a series of requirements to reduce operating costs and improve its environmental behavior, its operation and its maintenance.

Get to know our building consulting services:


Consulting in
Occupational risk prevention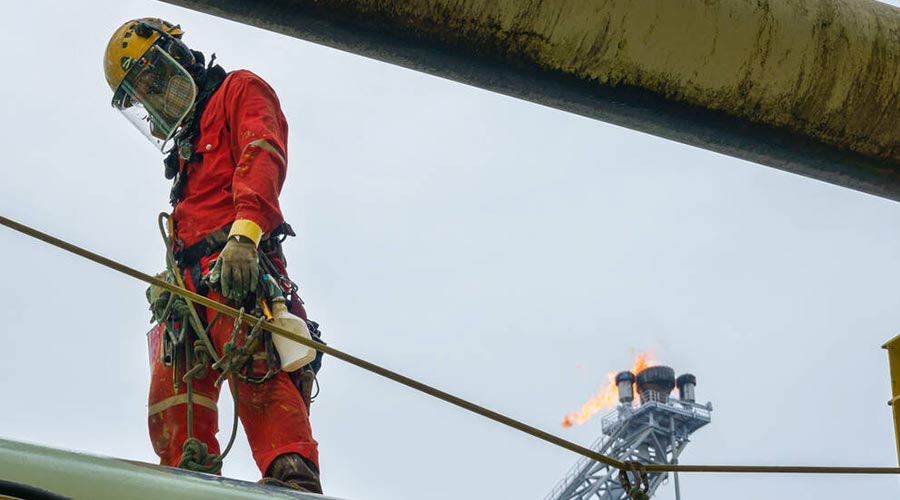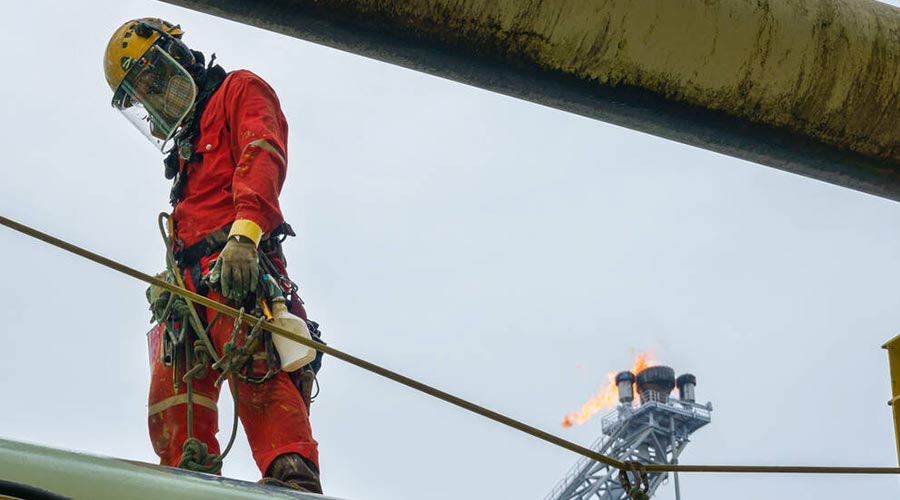 Our occupational risk prevention department gives you support in risk assessment, implementation and control of measures to preserve the safety of your employees in their work environment.

Our technical assistance in this field ranges from our work as an external prevention service and the assessment of working conditions from different points of view, such as ergonomics or psychosociology, to the adaptation of work teams to Royal Decree 1215/97 and the design, preparation and advice on the implementation of an occupational risk prevention management system and the performance of internal audits or the coordination of health and safety at construction sites

More information about our consulting services in occupational risk prevention:


Consulting in
management systems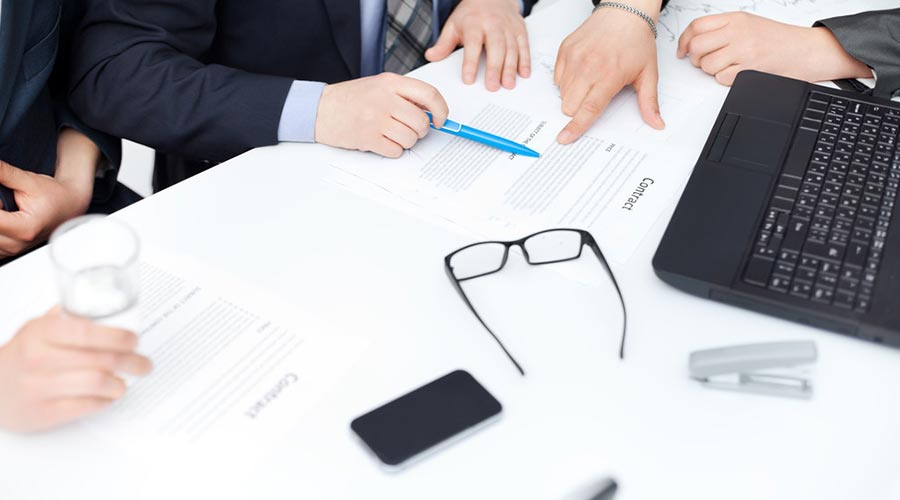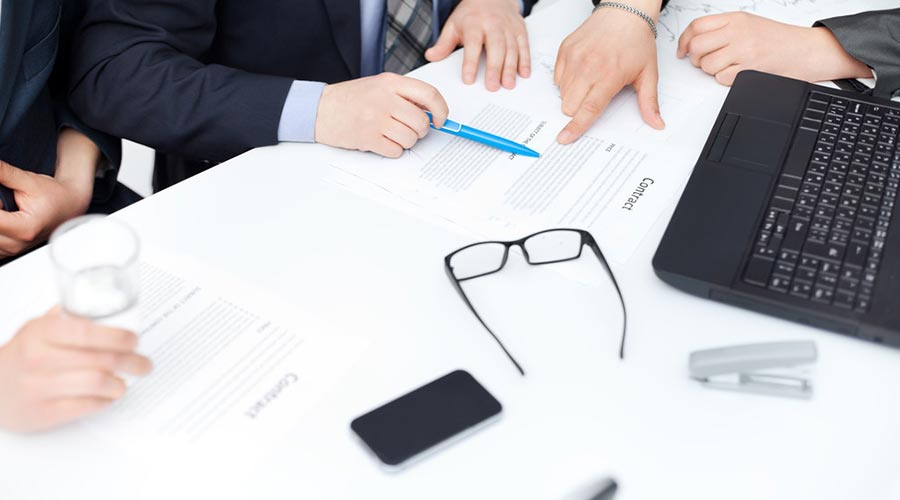 We help you in the implementation and maintenance of management systems, executing all phases of the process and adapting to the needs of your organisation.
Find out more about our
consulting service in management systems
Consulting in
the naval sector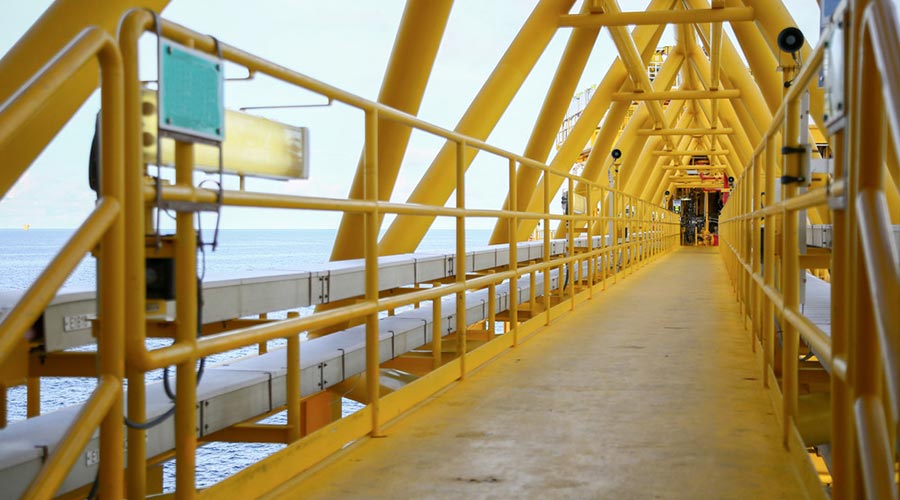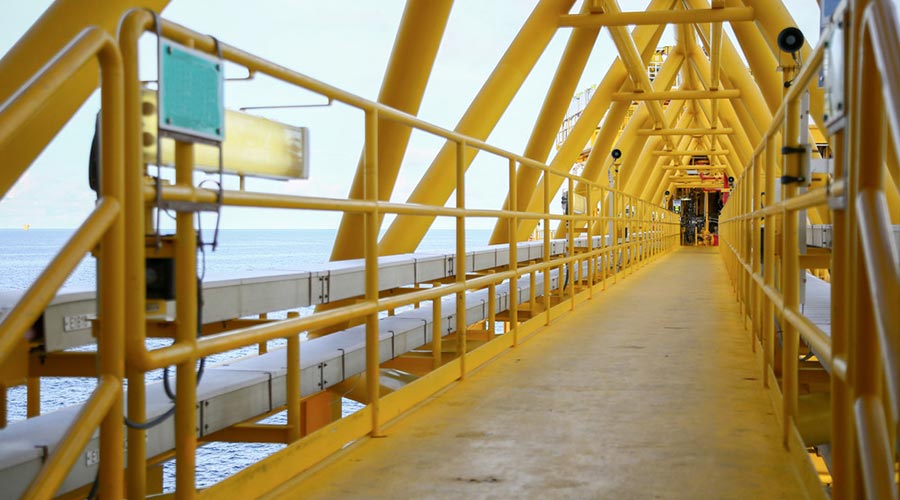 We carry out the independent technical reports necessary to be able to navigate in rivers and reservoirs and to certify the condition of a boat. Likewise, we provide you with the technical assessment of the state of a boat, mainly aimed at individuals who want to buy or sell a boat and insurers, as well as voluntary certifications of floating devices and components.
Learn more about our services: