A local partner
with a national coverage
Find 35 Eurocontrol Local Offices with all of your local contacts.
The head office is located in Madrid, please do not hesitate to contact us:
Eurocontrol Head Office
C/ Cronos, 20 – 28037 Madrid
Tel: 917 027 850 Fax: 913 194 266
email: info@eurocontrol.es
Eurocontrol has a strong network of:
Offices throughout Spain
Laboratories (metrology and material control)
Specialised functional departments (Civil Engineering, Industrial Inspection, Regulatory Inspection, Environment, Occupational Health and Safety, Telecommunications, etc.)
And a set of well established collaborations based on territorial resources.
Find our functional departments below: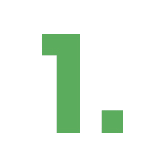 A team of experts at your disposal
more than 1,400 people specialised in different technical disciplines.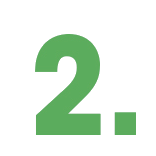 Geographical coverage at national level
with more than 30 branches and international presence in more than 50 countries through the Apave Group.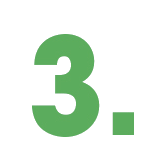 Complementary areas of activity
that allow our clients to combine safety and performance in all stages of their projects.