What is
acoustic emission NDT?
Acoustic emission is a global, volumetric, real-time, non-destructive testing (NDT) method that detects evolving and active defects in stressed material. Over the last few years, acoustic emission testing has been standardised in European and international regulations and is increasingly used in industry for the inspection of installations.
Acoustic emission has several advantages over other techniques:

- Reveal the presence of a defect or even give its position and sometimes, if the reference data is sufficient, assess its harmfulness.

- Allow inspection of a large structure in a single operation using a limited number of sensors.

- Check critical areas that are not accessible.

- Allow inspection with the structure in operation.
In this sense, at Eurocontrol we are pioneers in the use of the Non Destructive Testing technique based on acoustic emission for the diagnosis and evaluation of metal structures globally (the entire structure) and we were the first laboratory in Spain to be accredited with ENAC for the verification of LPG storage tanks by the acoustic emission method, in 2011, a project for which we obtained the ACIE Certificate for research and development and technological innovation (R+D+i).
Our services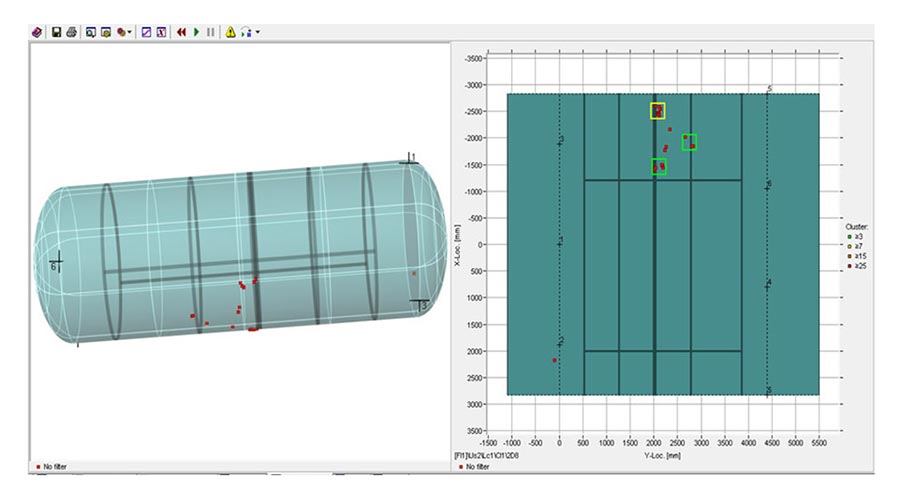 ENAC accredited test laboratory
Re-qualification of LPG tanks by means of acoustic emission tests under the UNE-EN 14.584, UNE-EN 12.819 and UNE-EN 12.817 standards.
Diagnosis of metal equipment under pressure
Acoustic emission tests under national, European and international standards:
ASME V Art. 12.
AFIAP.
UNE-EN 14.584.
ISO 16.148.
The purpose of this type of test is to evaluate the state of structural integrity of atmospheric or pressurised metallic equipment and/or pipes of the following type:
Tanks transporting hazardous products.
Pressure equipment (boilers, pipes, exchangers, etc.).
Bottles containing Compressed Gases.
Gas spheres.
Other
Our
strength
We are an Authorised Control Body (OCA) with ENAC accreditation, among other areas, in the Pressure Equipment Regulation and in the Transport of Dangerous Goods by Road (ADR) for all the inspections mentioned in the regulatory documents defined for control bodies.
We are a notified body with ENAC accreditation for the assessments described in DIRECTIVE 2010/35/EU TRANSPORTABLE PRESSURE EQUIPMENT in tanks (type approval, initial and periodic checks and reassessment of conformity) and in pressure vessels (type approval, periodic checks, surveillance of the applicant's own internal inspection service and reassessment of conformity.
To carry out acoustic emission tests, we have Level 2 inspectors in accordance with ISO 9712 with more than 5 years of experience trained and supervised by the Technical Management of the Laboratory and a Level III under ISO 9712 with more than 15 years of experience.
We have a large fleet of mobile laboratories for the pressurisation of LPG tanks of up to 50 m3 and mobile laboratories sufficiently equipped to carry out any acoustic emission test on any other structure. As far as testing equipment is concerned, we have a large number of equipment from the two main hardware and software manufacturers specialising in acoustic emissions worldwide (VALLEN SYSTEMI and MISTRAS GROUP).
Discover our other
related services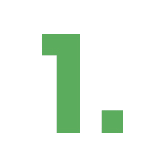 A team of experts at your disposal
more than 1,400 people specialised in different technical disciplines.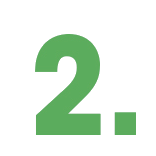 Geographical coverage at national level
with more than 30 branches and international presence in more than 50 countries through the Apave Group.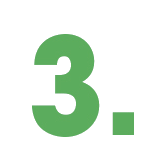 Complementary areas of activity
that allow our clients to combine safety and performance in all stages of their projects.