H&S coordination at
the Design stage
Drafting of Ordinary and Basic Health and Safety Studies.

Technical Assistance on safety security measures to be adopted at the design stage.


Drafting of Explosion Protection Document.
H&S coordination at
the Execution stage
Provision of on-site Health and Safety coordinator.
Drafting of Health and Safety Plans.
Site supervision and surveillance.
Hazard Prevention Officer.
Specific training (in classroom and on site) as specified by the 4th Construction Industry General Bargaining Agreement.
Assistance and processing of the registration in the Register of Accredited Companies (R.E.A. in Spanish), according to the Construction Industry Subcontracting Act 32/2006.
Assistance and processing of the subcontracting log
Guidance and management of supplier and subcontractor certification processes.
Therefore we invite any company to find out about our services in this field, which have to be correctly designed, developed and deployed to ensure a company is managed properly.
Coordination of
business activities
Musical events every year, as a demand of the society of leisure and cultural well-being, concerts are growing on large stages in our country.
Concerned about the safety of those attending Eurocontrol s.a. helps you monitor such events:

Supervision and vigilance from the preventive point of view of the conditions of prevention of occupational risks in the tasks of assembly and disassembly of temporary installations:


Scenarios.
Tents.
Portable bullrings.
Fair booths.
Ornamental lighting.
Etc.


If you are a council or an individual, at Eurocontrol we inform you and advise you so that your event runs smoothly.
Discover our other
related services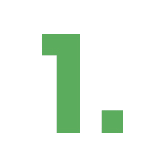 A team of experts at your disposal
more than 1,400 people specialised in different technical disciplines.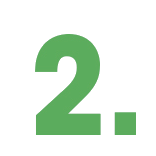 Geographical coverage at national level
with more than 30 branches and international presence in more than 50 countries through the Apave Group.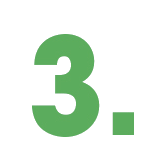 Complementary areas of activity
that allow our clients to combine safety and performance in all stages of their projects.