What is
business activitiy coordination?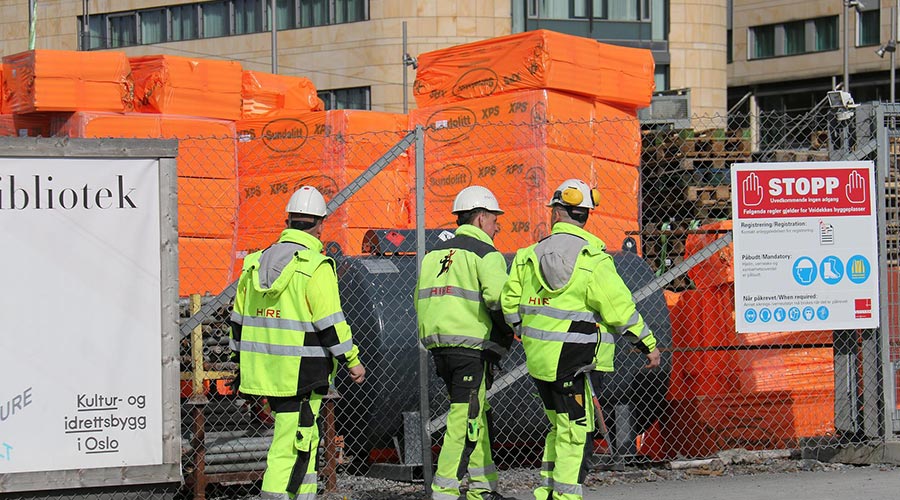 When there is a concurrence of several companies in the same workplace, all are obliged to inform themselves and their workers about the occupational risks involved in their activity and about the measures to prevent said risks. In addition, the legislation introduces a series of obligations for the owner of the workplace, who must act as a protagonist in this task of risk control and coordination of activities. It also establishes a series of obligations for the main employer, that is, the one who contracts with third-party companies to carry out part of his own activity. These obligations are mainly to comply with surveillance and control over the companies and workers that he subcontracts.


Royal Decree 171/2004, on the coordination of business activities, develops article 24 of Law 31/1995 on prevention of occupational risks, which emphasized the same sense. To carry out risk control, the Decree specifies the applicable definitions and concepts (work center, concurrence of companies, owner employer, main employer, etc.) and establishes a series of obligations for the actors involved.
How can we
help you?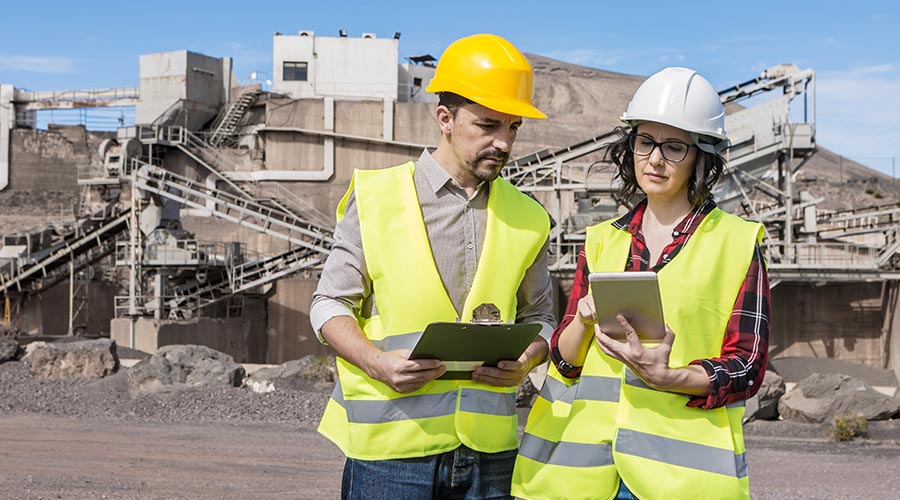 If you act as the owner
In this field, we carry out the following types of inspection:


We assess the risks of your work center (office, warehouse, shopping center, etc.) and carry out the emergency or self-protection plan, as they are the fundamental principle on which every incumbent employer can fulfill their obligation to inform the rest of the employers about the risks and emergency measures in your workplace.
We put at your disposal a web platform so that all your clients and/or concurrent employers in your work center can quickly access the CAE documentation, recording the receipt of said documentation.


If you act as a principal employer
We help you establish a procedure for coordinating business activities with all your contracts.
We supervise the documentation provided by your contracts to verify its suitability.
We put at your disposal a web platform so that your contractors provide their documentation autonomously, facilitating its control and archiving.


If you act like contract


We help you to quickly and efficiently use and manage the different WEB platforms where you must provide the documentation of your company and workers before beginning to provide a service.
We manage all the legal-labor documentation of your company and workers and we upload it on your behalf to the different web platforms with which you have to work, thus guaranteeing that your workers can provide their services in a timely manner.
Discover our other
related services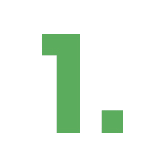 A team of experts at your disposal
more than 1,400 people specialised in different technical disciplines.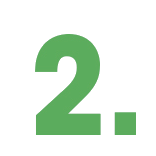 Geographical coverage at national level
with more than 30 branches and international presence in more than 50 countries through the Apave Group.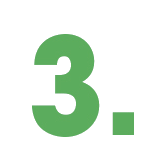 Complementary areas of activity
that allow our clients to combine safety and performance in all stages of their projects.