What is
Acoustic engineering and consultancy?
Our engineers have extensive experience in carrying out all types of studies and acoustic projects, within which the following can be distinguished:
Predictive studies of acoustic insulation of premises.
Interior acoustic conditioning studies.
Acoustic simulations by modeling noise sources.
Acoustic certificates for trials.
Our services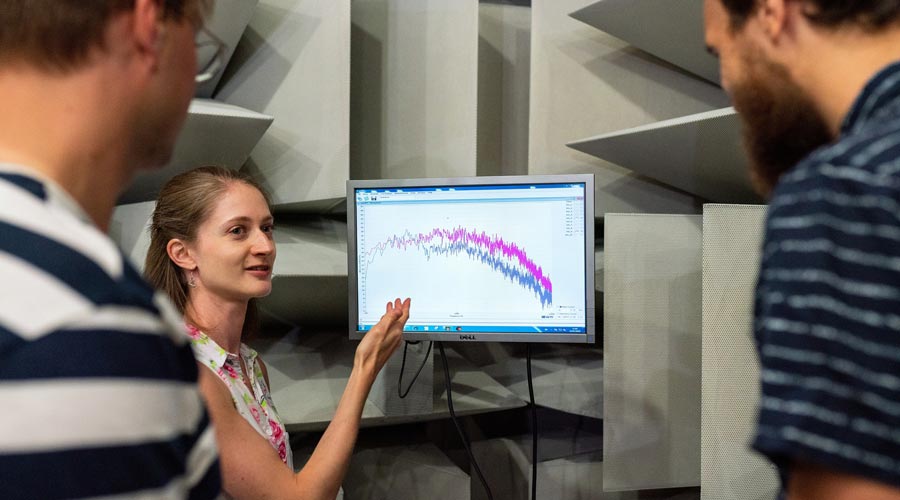 These acoustic studies and simulations are carried out by combining the experience and know-how of our engineers with the power and accuracy of the best existing software on the market for such purposes.

Carrying out simulations using this type of software of recognized prestige such as CadnaA, Lima, etc. that meet all the requirements established by the Administration and by any requesting institution and can predict postoperative situations with a minimum degree of error.

Our projects and acoustic studies are aimed at a wide range of clients and are adapted to the needs of small activities (cafeterias, pubs, etc.) as well as large constructions or industries.
Discover our other
related services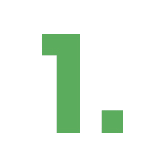 A team of experts at your disposal
more than 1,400 people specialised in different technical disciplines.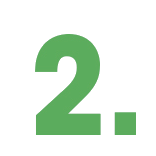 Geographical coverage at national level
with more than 30 branches and international presence in more than 50 countries through the Apave Group.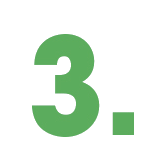 Complementary areas of activity
that allow our clients to combine safety and performance in all stages of their projects.