How does it
work?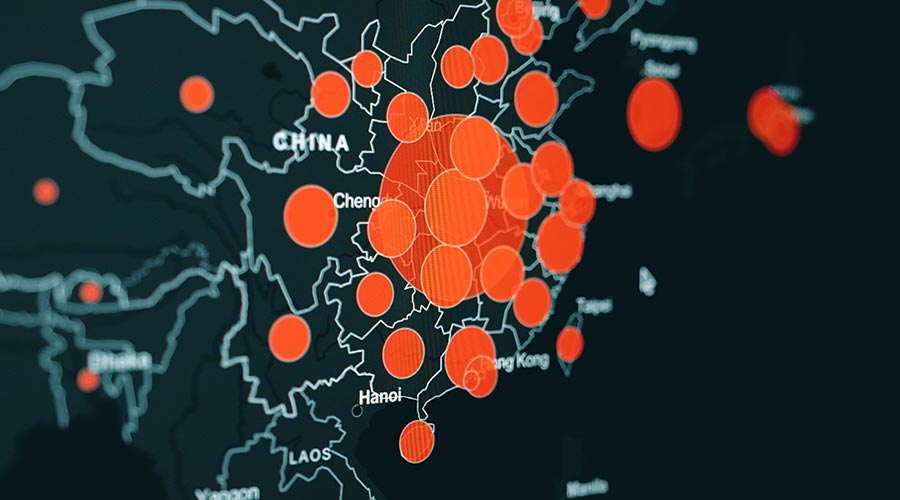 The basis is the structured organization of information, combining the company's own internal data with other external data from the competition. As well as historical data, which help predict future behavior, through calculations that also incorporate other different parameters. The objective is to ensure that this information is represented in a graphic, orderly and intuitive way, in order to make decisions aimed at global improvement.

The study of internal data provides the company with improvements in processes, storage, distribution, energy efficiency and improves the services provided to its customers. It also helps to identify the best customers, in order to retain them, and provides the necessary information to generate new customers.

Studying the competition is something essential, which is achieved by adding external information, and after comparing the data, comparative reports will be obtained.

Our clients will therefore have the necessary tool for decision making, with the aim of improving their position in the market, by increasing their clients and their profits.
how can we
help you?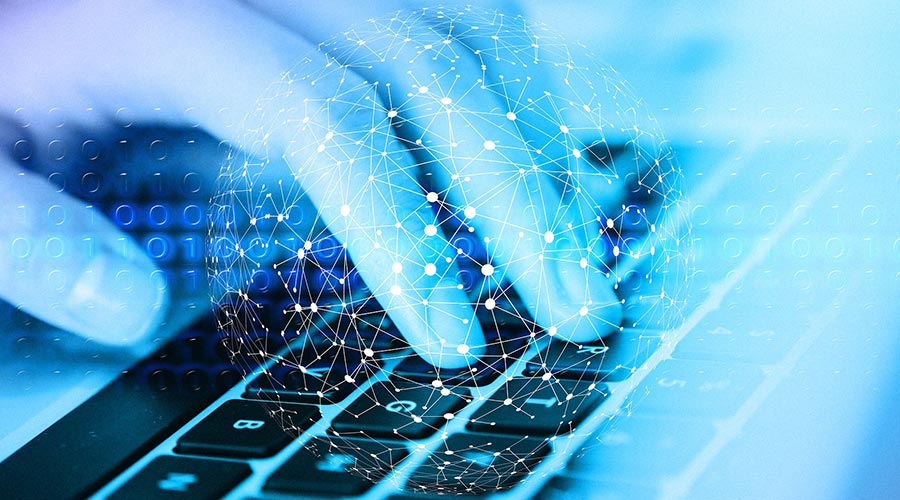 At Eurocontrol Smart Solutions we offer a full range of business BI services, ranging from preparation, maturity assessment and requirements analysis to the complete design and development of the BI project and even subsequent learning support to ensure the optimal user adoption.

We execute ad-hoc projects on the client's production chain, reading data from different platforms, ERP, databases, and even individual files. We build on them a complete intelligence of the data, and we prepare an online publication of the visualizations oriented to the different profiles where the data has been treated to obtain from them the necessary knowledge for each area.
Discover our other
related services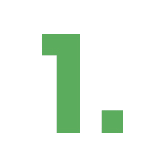 A team of experts at your disposal
more than 1,400 people specialised in different technical disciplines.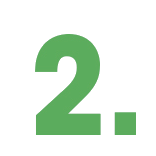 Geographical coverage at national level
with more than 30 branches and international presence in more than 50 countries through the Apave Group.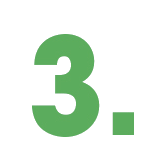 Complementary areas of activity
that allow our clients to combine safety and performance in all stages of their projects.