What does our
occupational risk prevention consultancy consist of?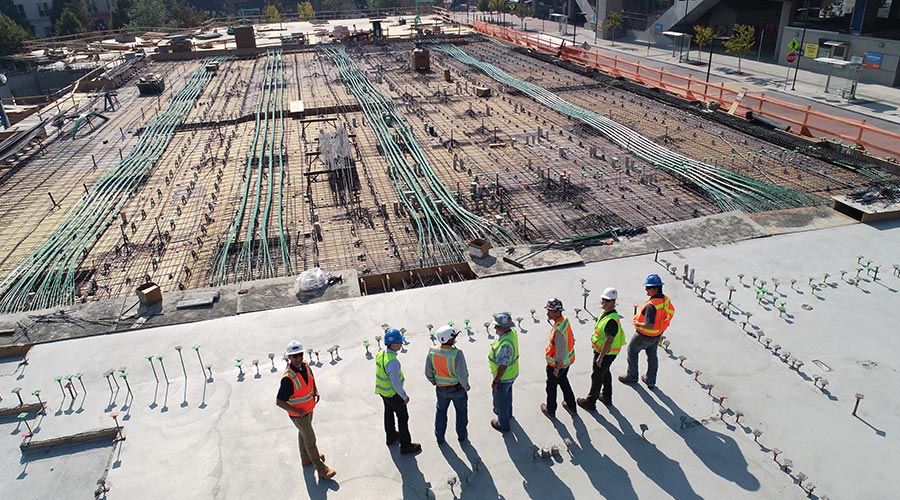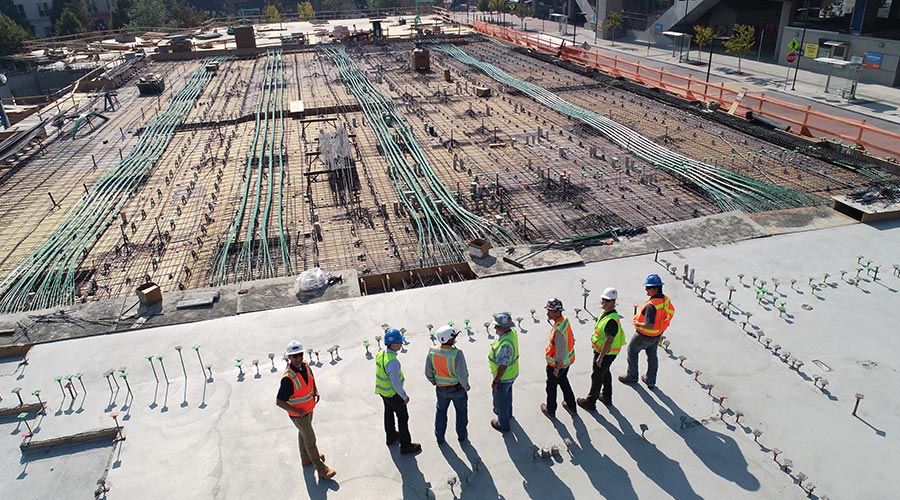 We accompany you in the design, preparation and technical advice for the implementation of the occupational risk prevention management system.
In compliance with the general and specific industrial and health regulations imposed by the Prevention Law.
In accordance with the specifications established by the management standard for health and safety at work ISO 45001.
how can we
help you?
Preliminary and internal Audits:

Audit prior to the legal and/or Regulatory Audit. (RD 39/97)
Internal audit according to ISO 45001.
Supplier audit


Adaptation of machinery to the R.D. 1215/97:

Elaboration of reports of adaptation of machinery to the R.D. 1215/97 and certification of conformity, when applicable.


Ergonomic and psychosocial studies:

Specific studies on manual handling of loads, physical load, postural risk, repetitive work, etc.
Specific studies on mental load and other psychosocial risks.
Ergonomic design of tasks or jobs.


Quality, environment and prevention:

Design of integrated tools for the management of quality, environment and occupational risk prevention systems.
Discover our other
related services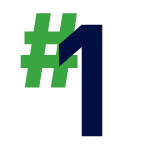 A team of experts at your disposal
more than 1,400 people specialised in different technical disciplines.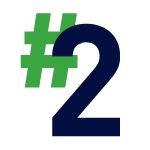 Geographical coverage at national level
with more than 30 branches and international presence in more than 50 countries through the Apave Group.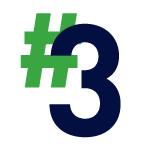 Complementary areas of activity
that allow our clients to combine safety and performance in all stages of their projects.